NEXT
PREV
Zoom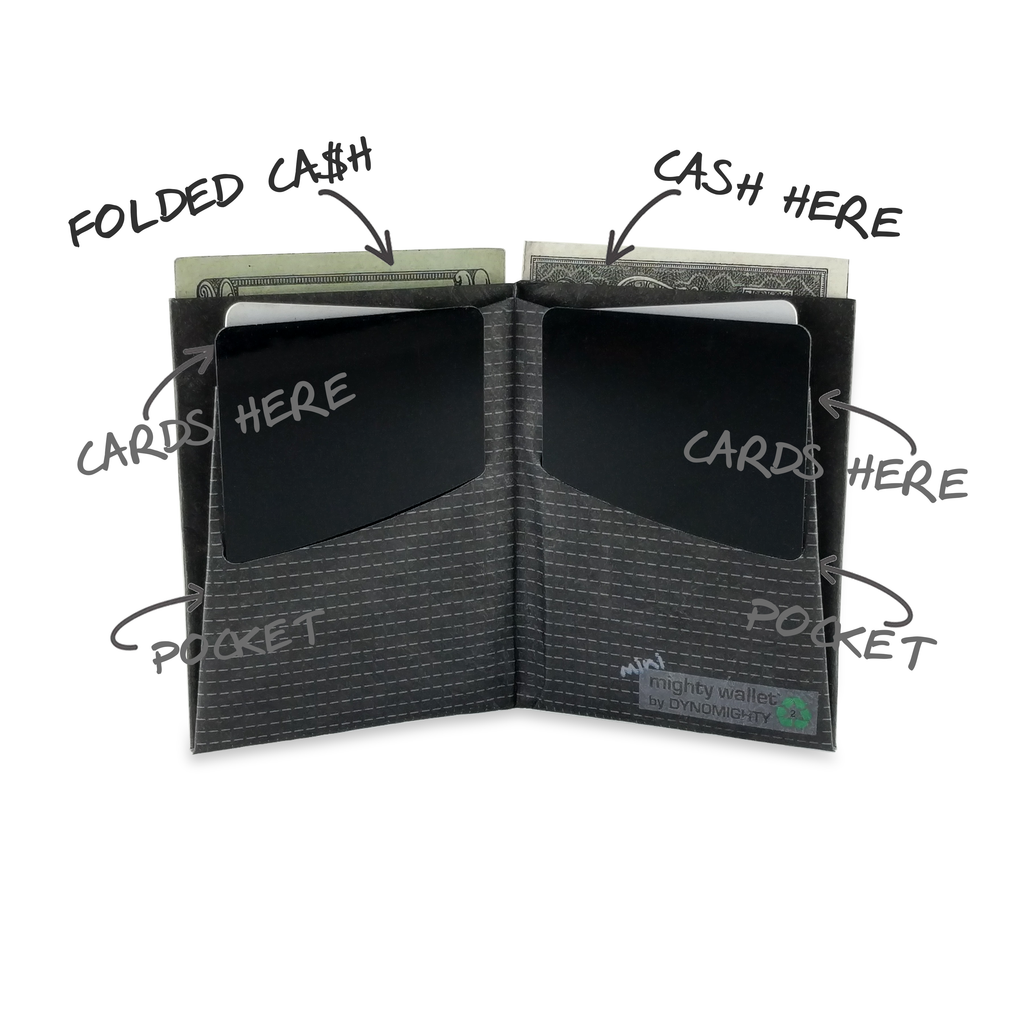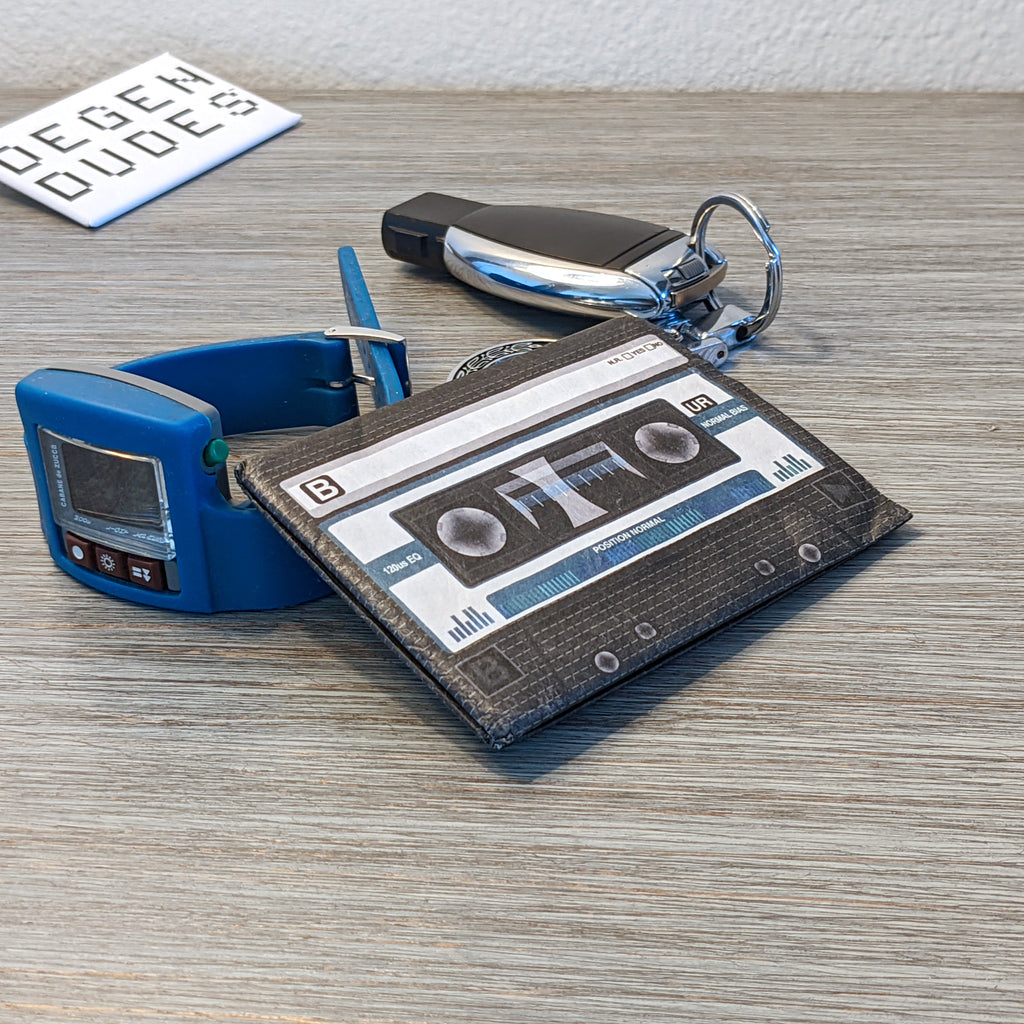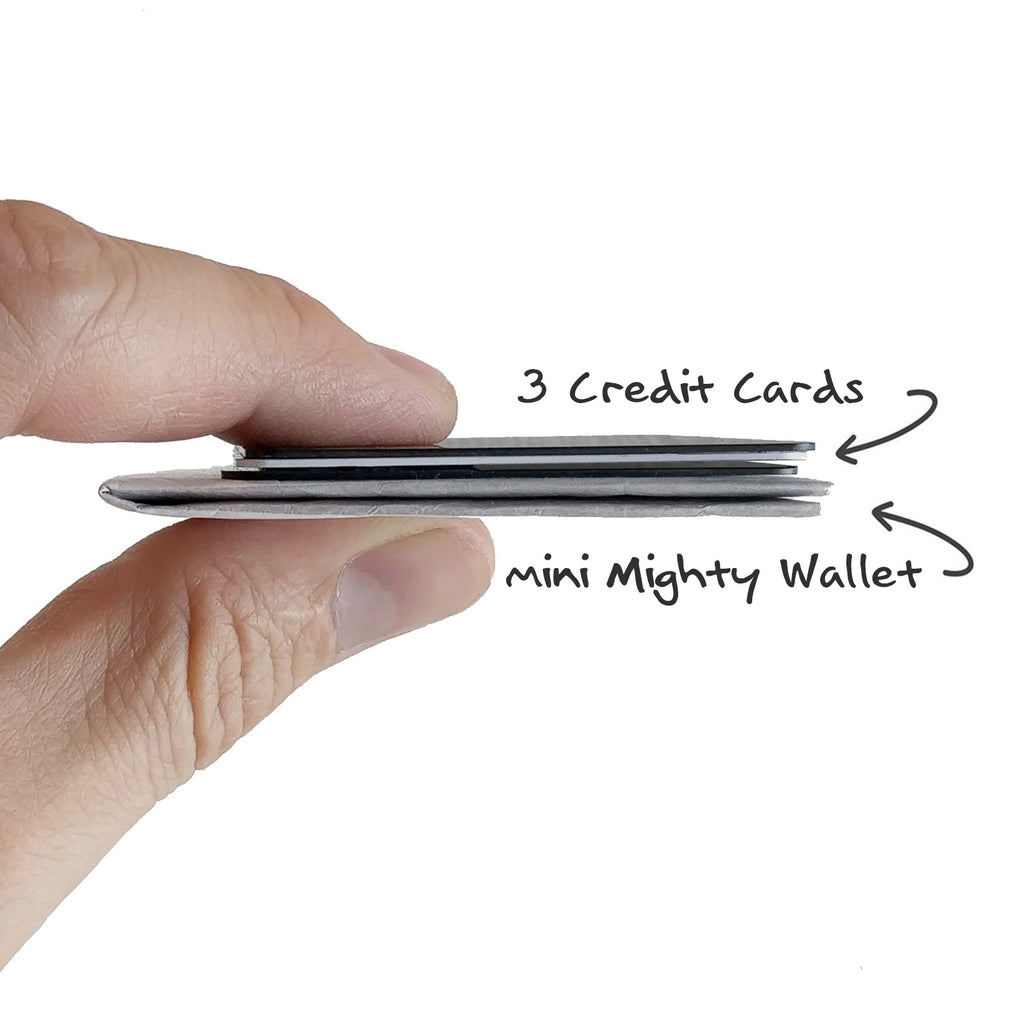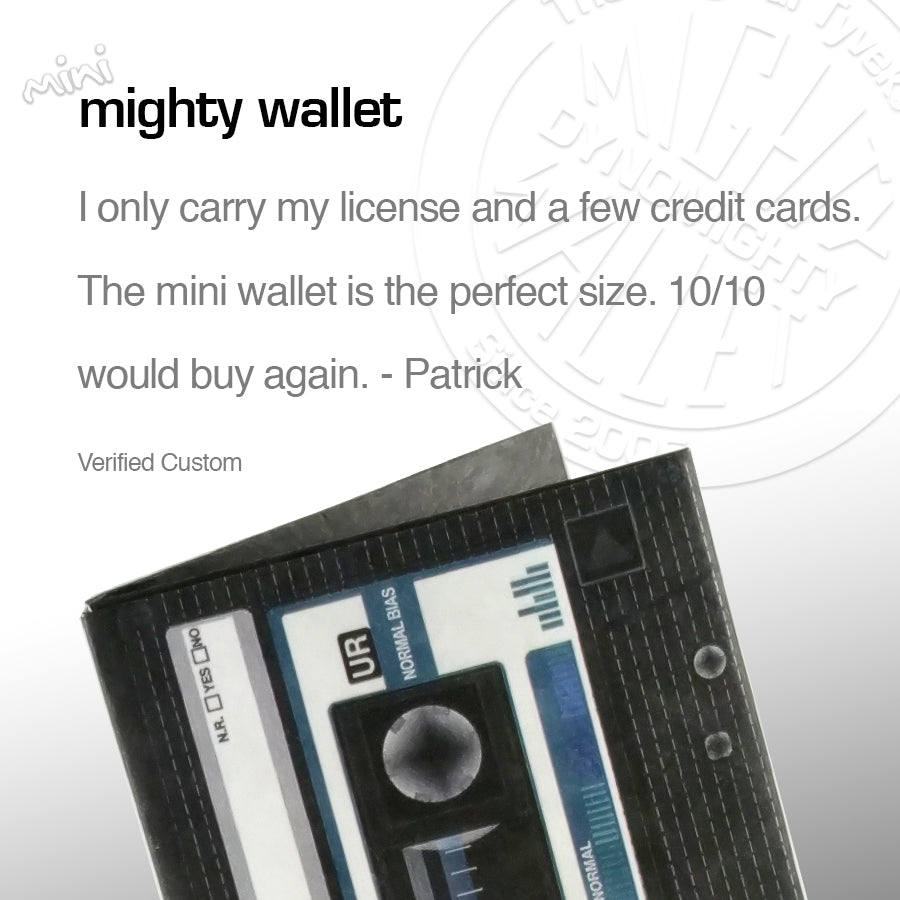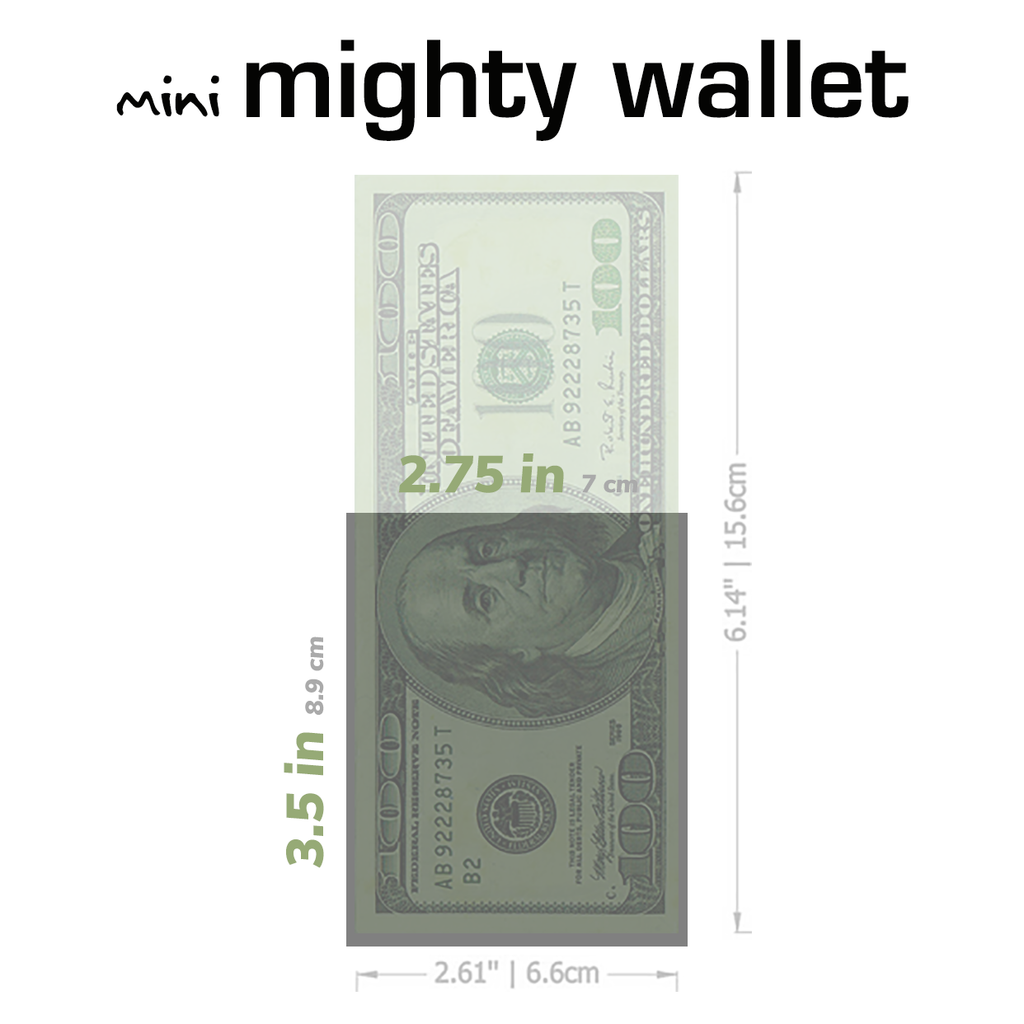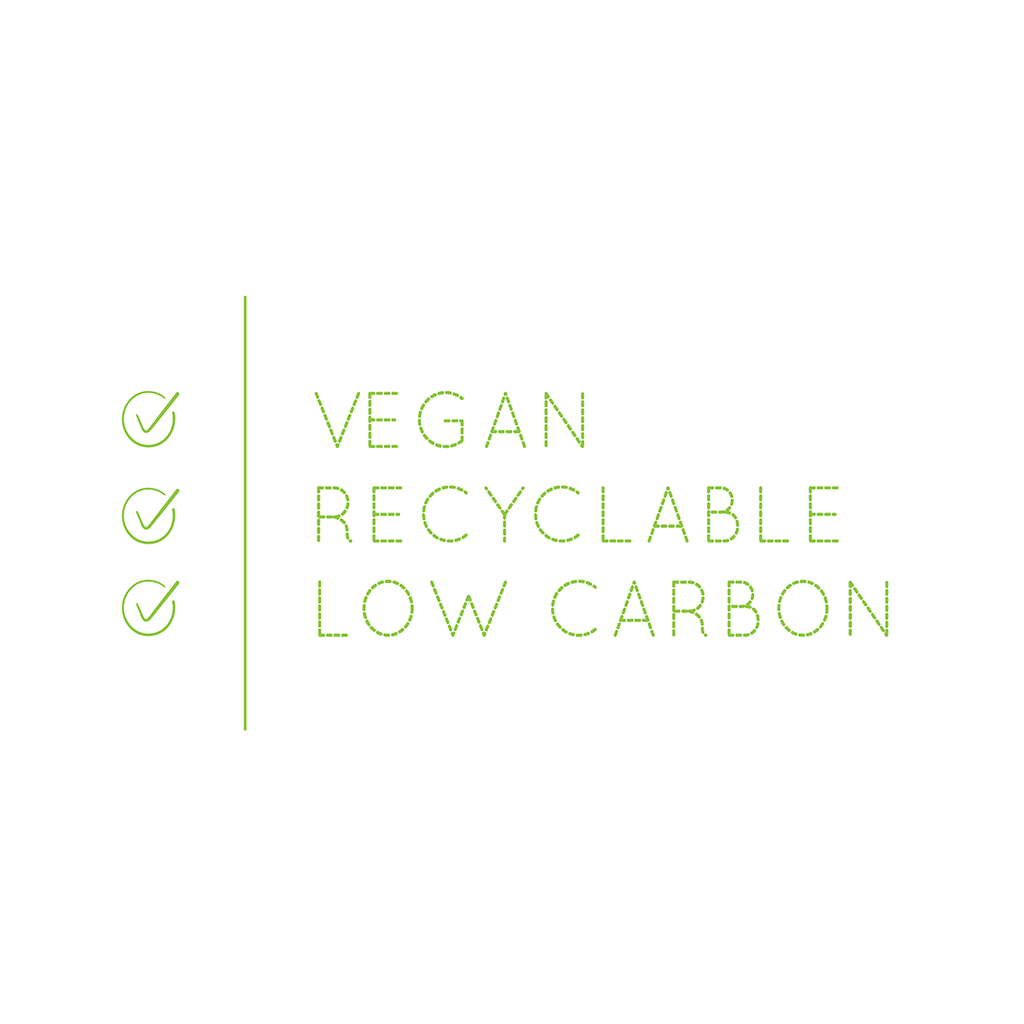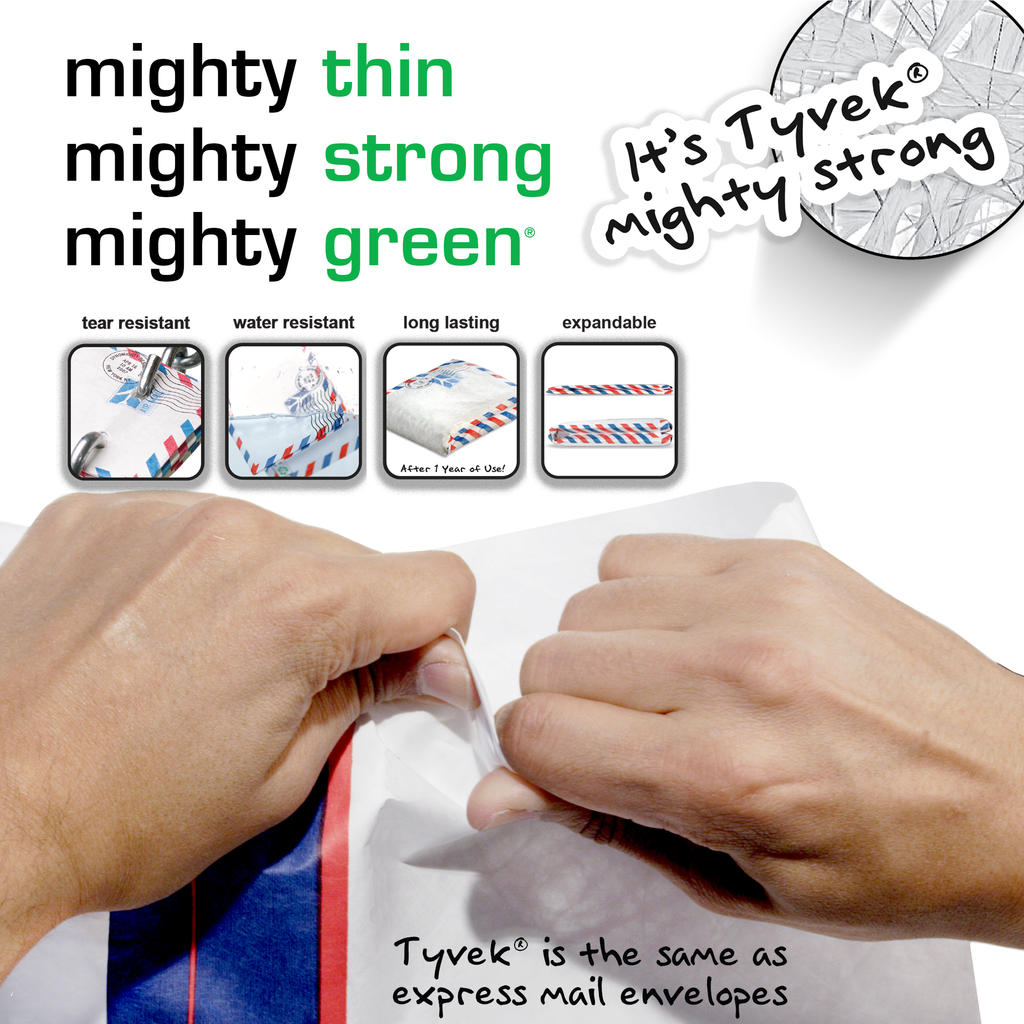 Cassette Tape mini Mighty Wallet
30 Day return policy
Returns are ONLY VALID if the wallet is still in the original packaging. Read Full Policy Here
Mixtape memories come alive with the Cassette Tape mini Mighty 
Introducing the Cassette Tape Mini Mighty Wallet - the perfect accessory for music lovers and those who appreciate a touch of nostalgia in their everyday carry. This wallet features a fun and eye-catching design that looks just like a classic cassette tape, making it a great conversation starter.
But don't let its compact size fool you - this wallet is mighty! Made from a single folded sheet of durable and eco-friendly Tyvek material, it's designed to withstand wear and tear while keeping your cards and cash safe and secure. And with its slim profile, it's easy to slip into any pocket or purse.
The Cassette Tape Mini Mighty Wallet also features RFID-blocking technology, providing an extra layer of security against digital theft. Plus, it's 100% recyclable, so you can feel good about your purchase.
With its unique design and practical functionality, the Cassette Tape Mini Mighty Wallet is a must-have accessory for any music fan or anyone who wants a wallet that stands out from the crowd. Get yours today and add a touch of retro charm to your everyday carry!
<<VIDEO showing the pockets of the mini Mighty Wallet>>
*Tyvek® is the same material as express mail envelopes making each Mighty Wallet tear-resistant, water-resistant and recyclable wallet. 
Micro Wallet SPECS
8 different expanding compartments


+ Size (closed) : 2.75" w x 3.5" h (slightly taller than a folded dollar bill)
+Weight : 0.265 oz (less than 2 credit cards)
+Thickness : 1/8th inch (freaking thin)
More from this collection
Multi lingual ChatGPT BOT
Click on the blue bubble ➘➘➘