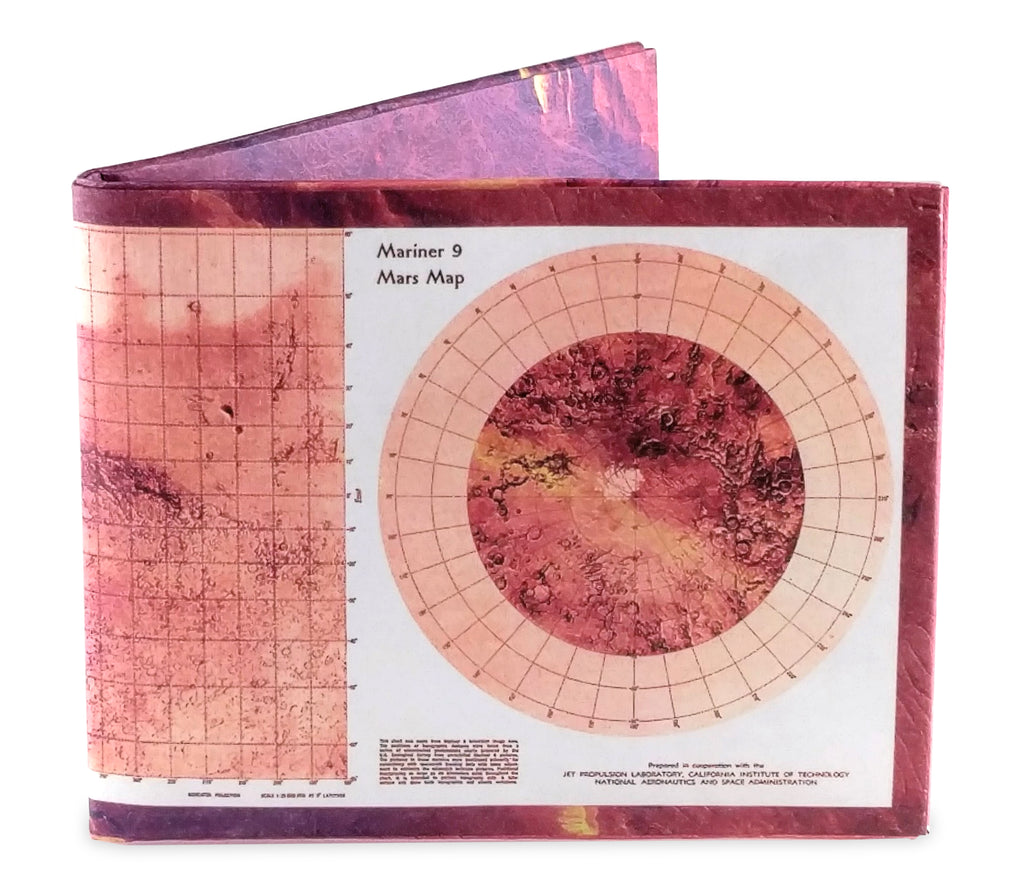 NEXT
PREV
Zoom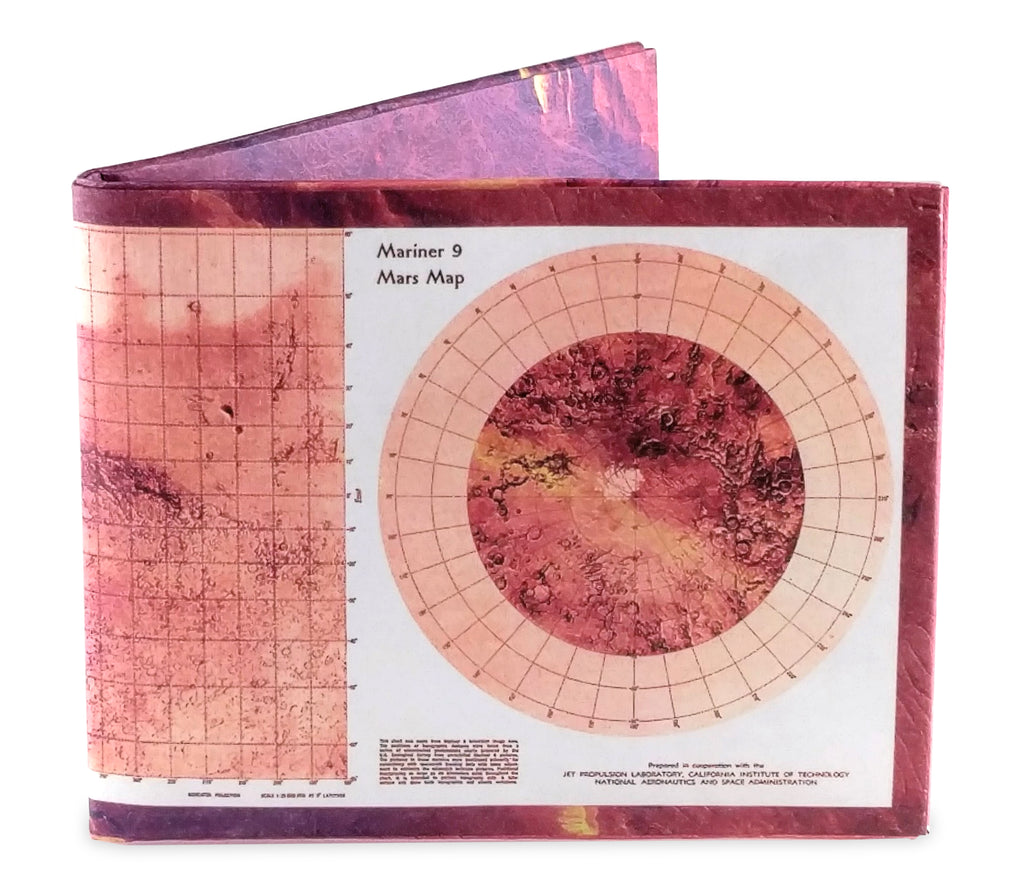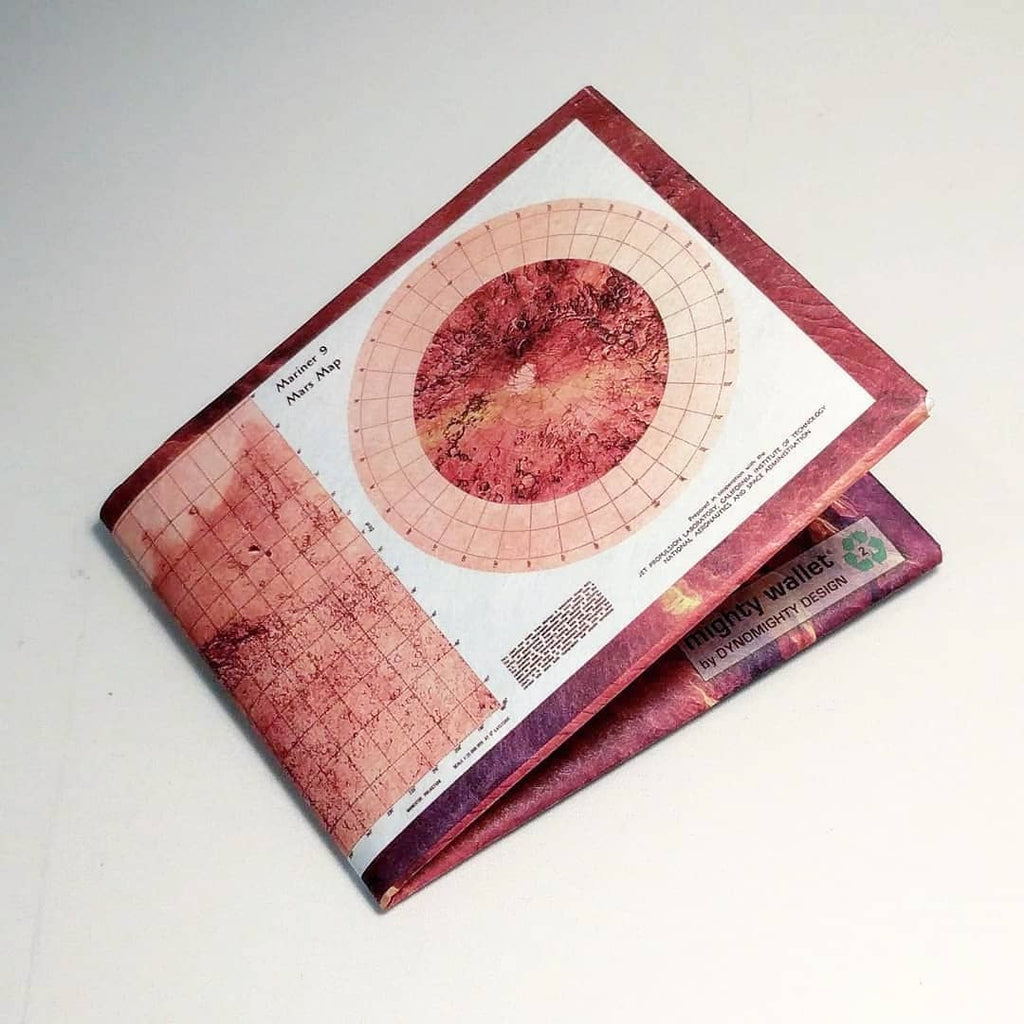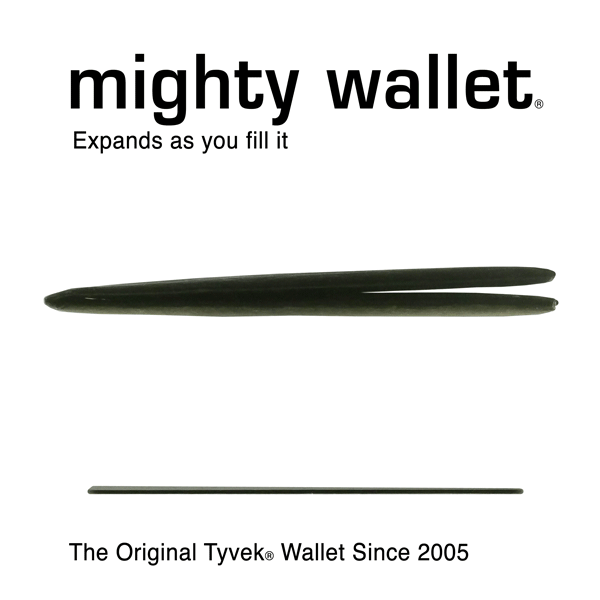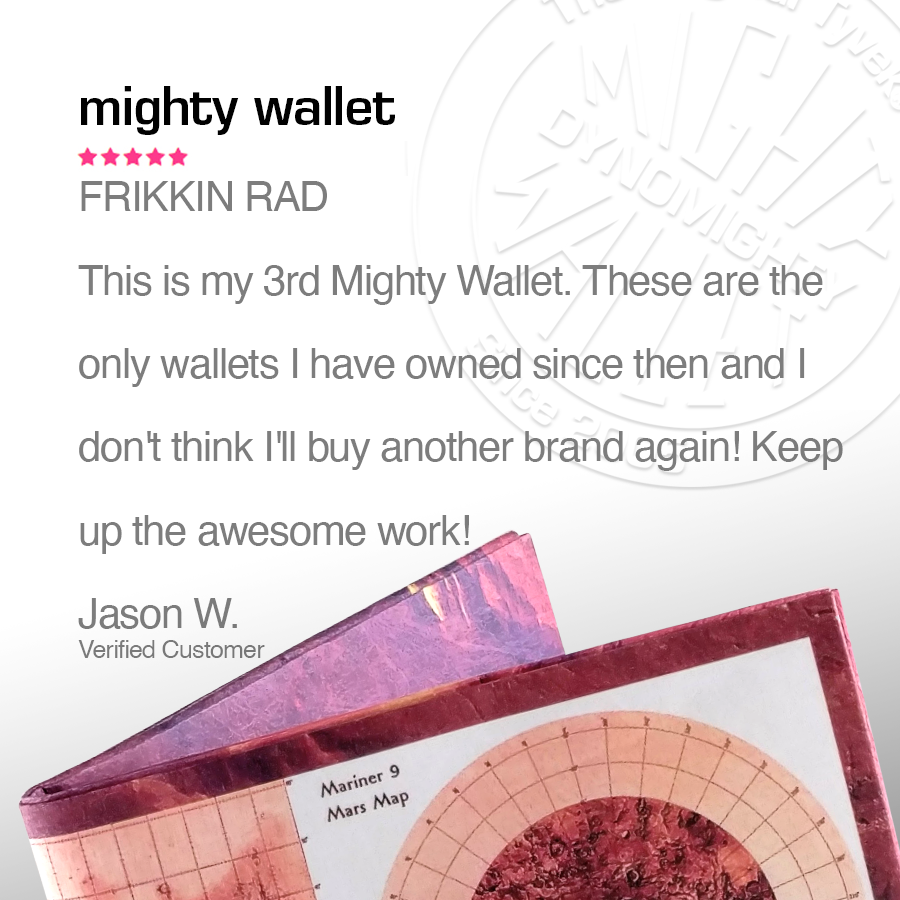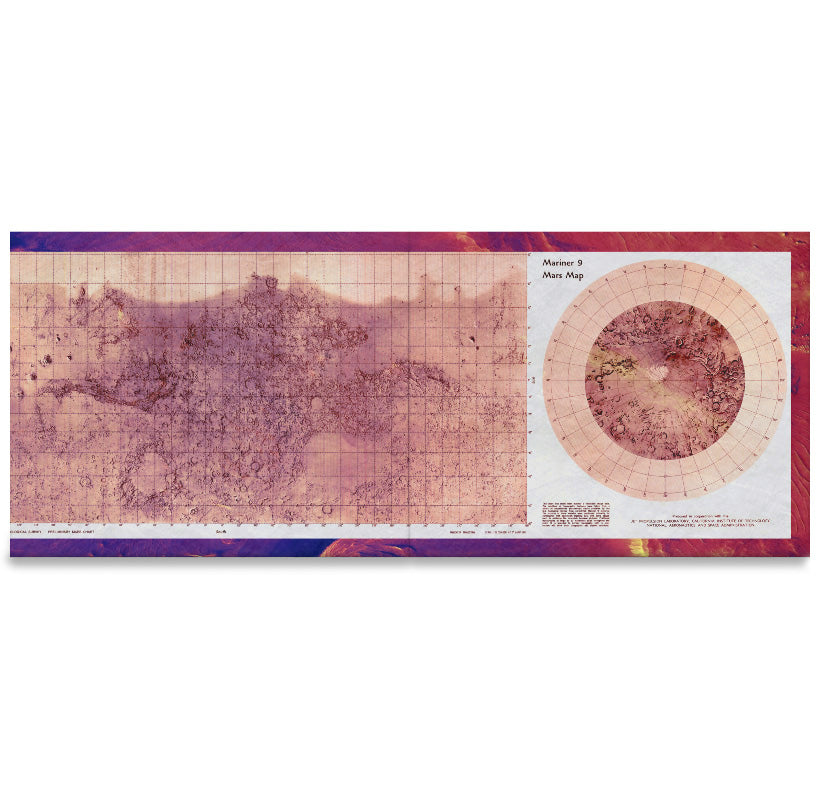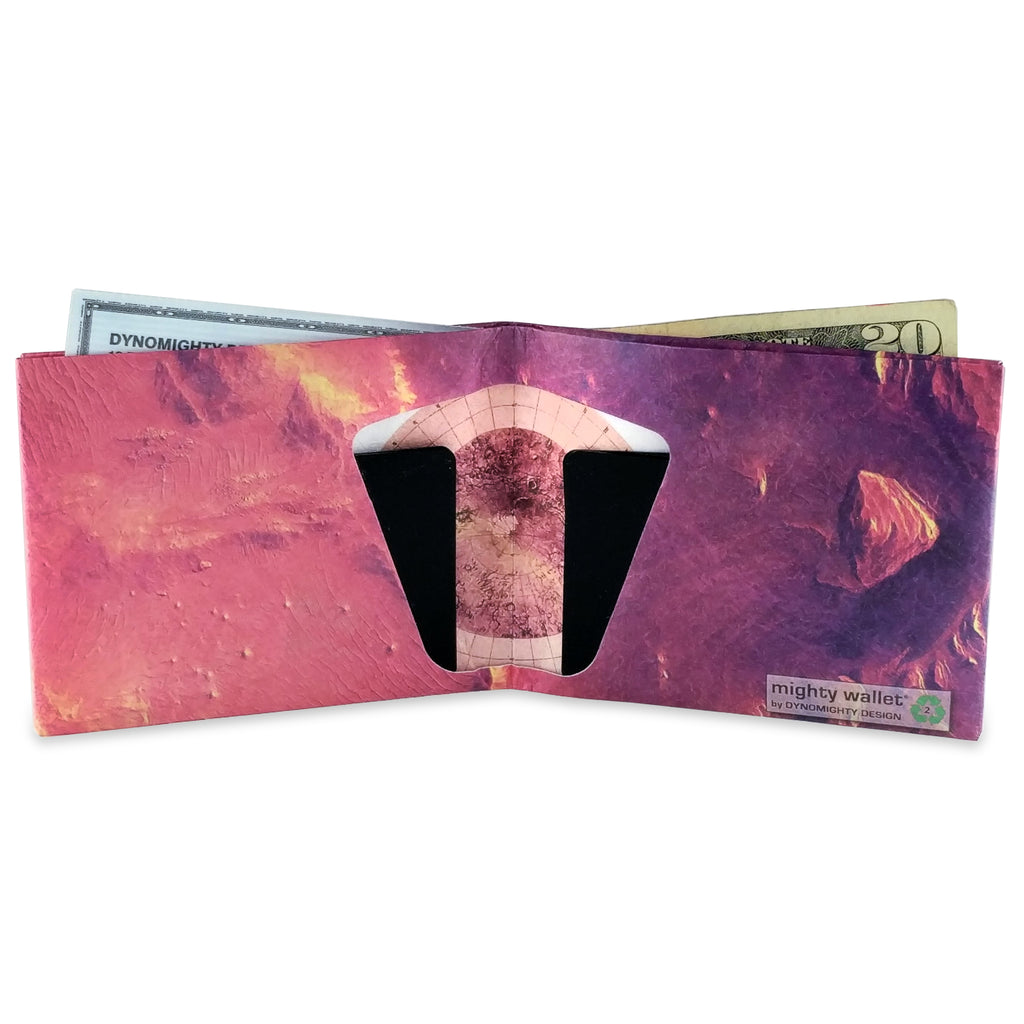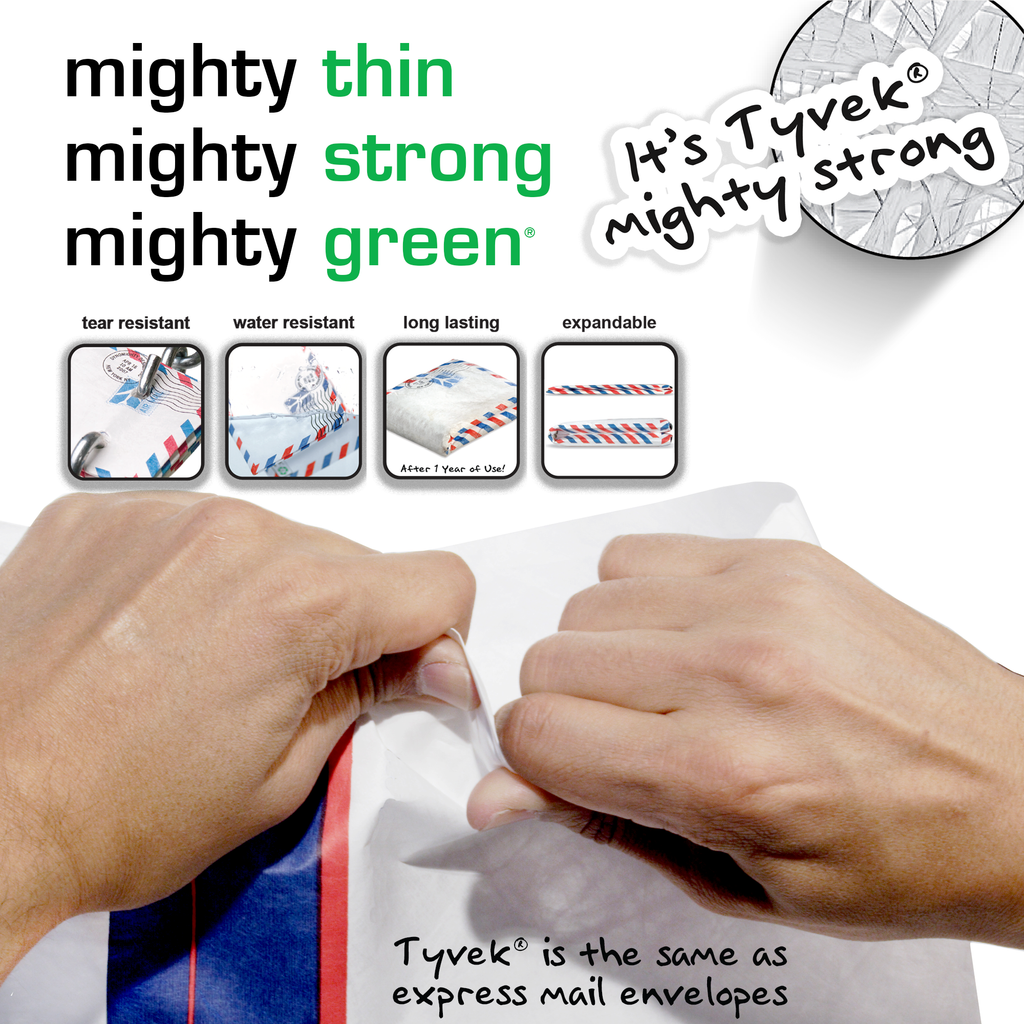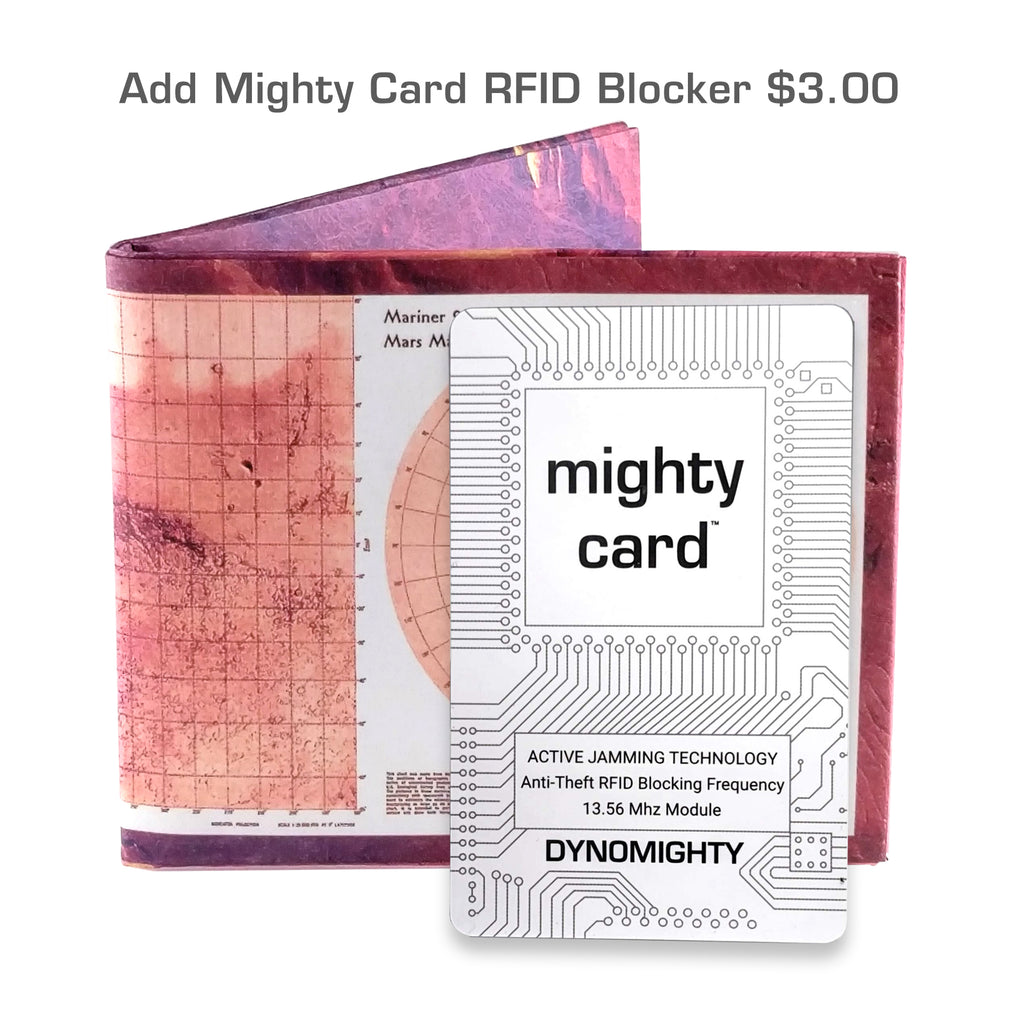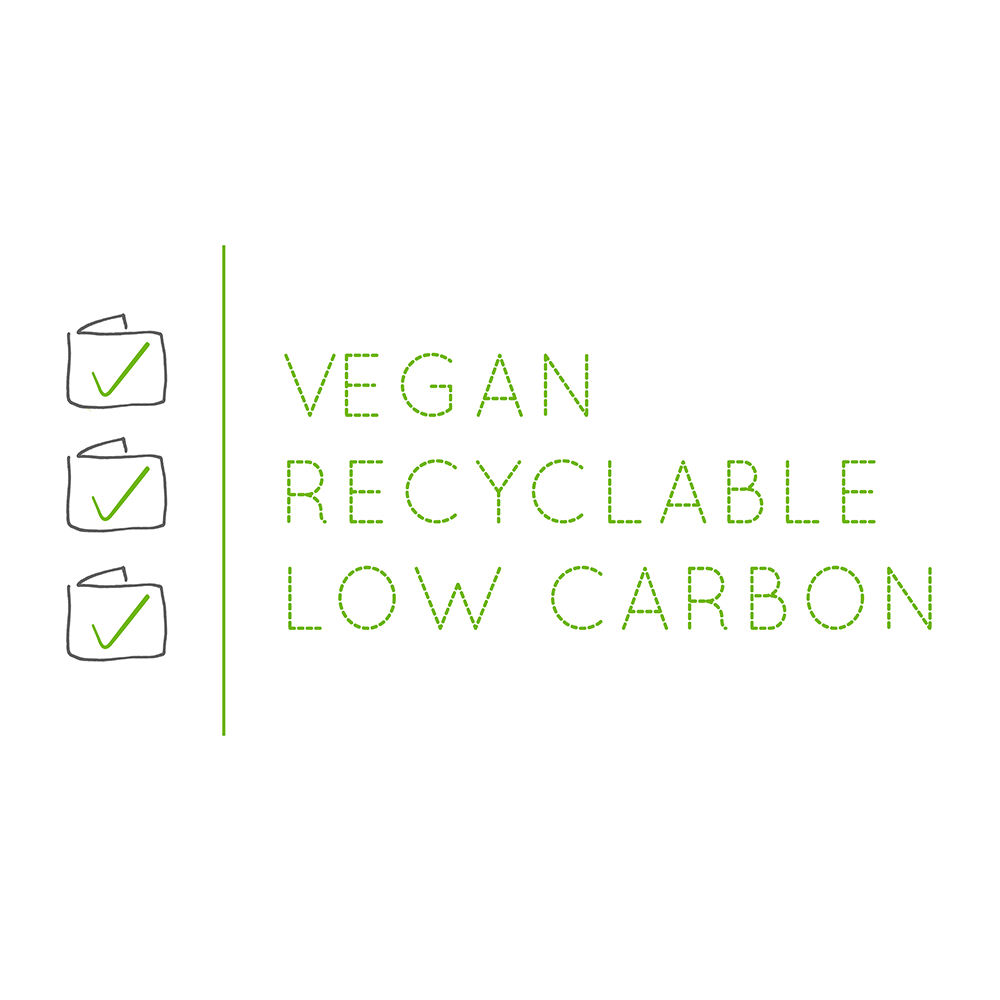 30 Day return policy
Returns are ONLY VALID if the wallet is still in the original packaging. Read Full Policy Here
This imagery of Mariner 9 Spacecraft made a map of mars ca 1971. It was the first spacecraft to orbit another planet and compile the first image of the Martian surface revealing tectonic plates, erosion and pitted craters fueling fascination of our red neighbor in the solar system.
Fun Fact of Mariner 9:
NASA's Mariner 9 beat the Soviet Mars 2—which had an 11-day head start—to Mars, becoming the first spacecraft to orbit another planet. The orbiter mapped 85% of the Martian surface and sent back more than 7,000 pictures, including images of Olympus Mons, Valles Marineris, and Phobos and Deimos.  
*Tyvek® is the same material as express mail envelopes making each Mighty Wallet tear-resistant, water-resistant and recyclable wallet. 
BE MIGHTY
Specs
+ 2 large pockets for cash and receipts.
 


+ 2 credit card pockets that expand to hold lots of cards.

 


+ 2 quick access business card pockets.
+ open - 8w x 3.25h x .125d " (holds international currencies)
+ 0.600 oz (weights less than 4 credit cards)
More from this collection
Multi lingual ChatGPT BOT
Click on the blue bubble ➘➘➘