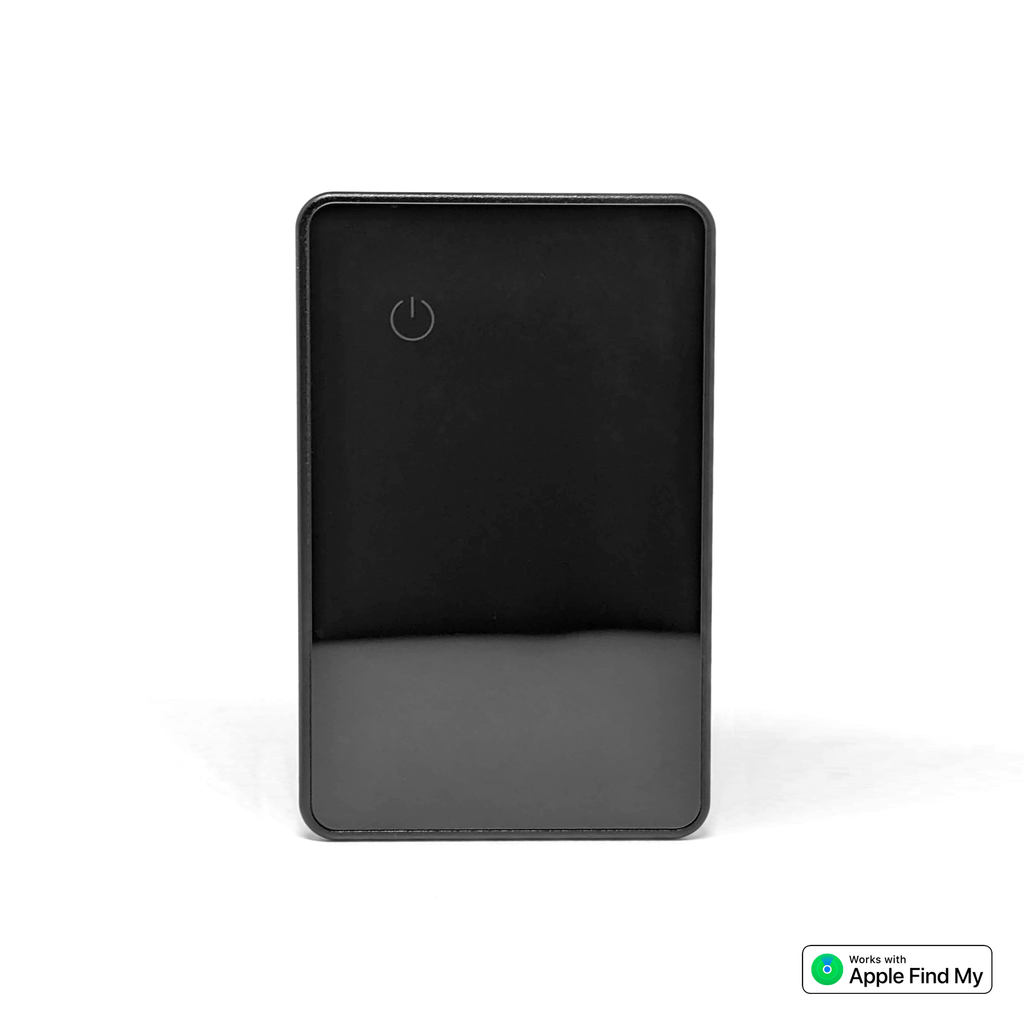 NEXT
PREV
Zoom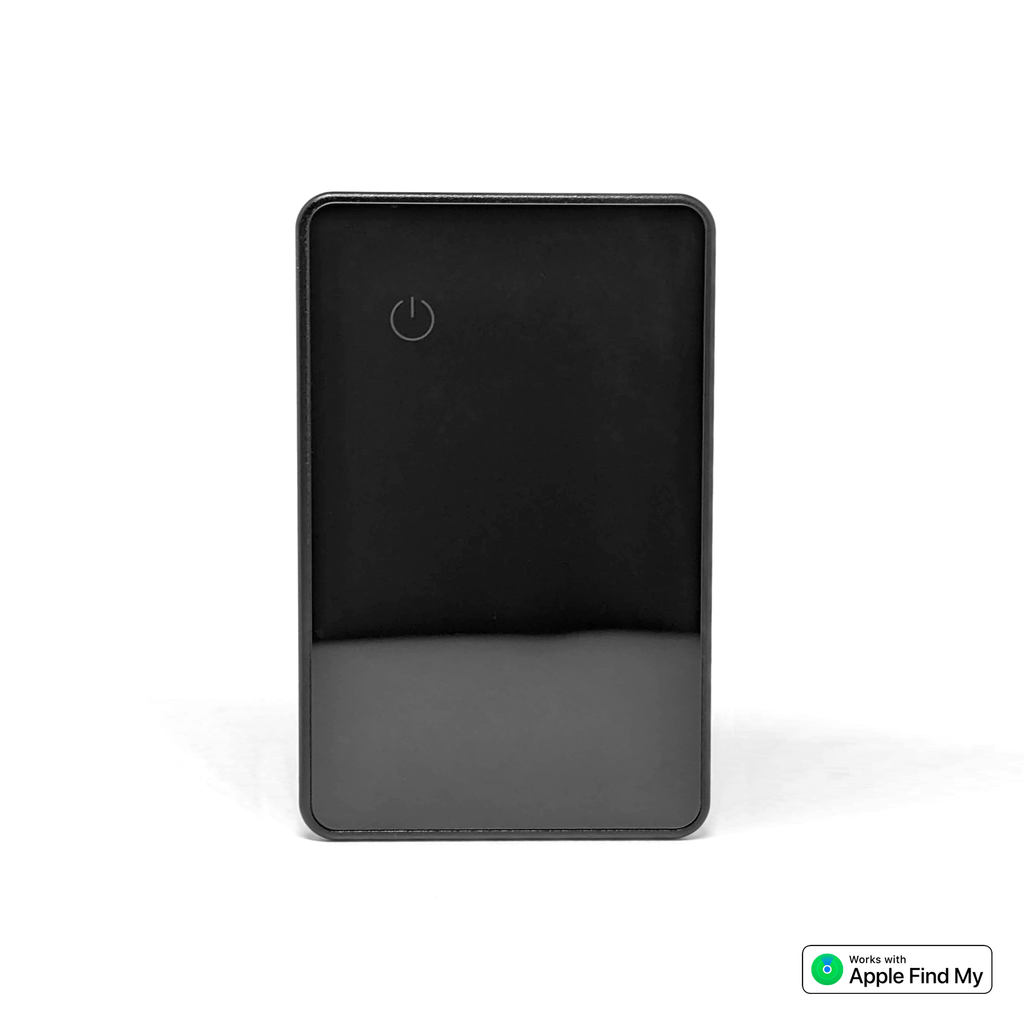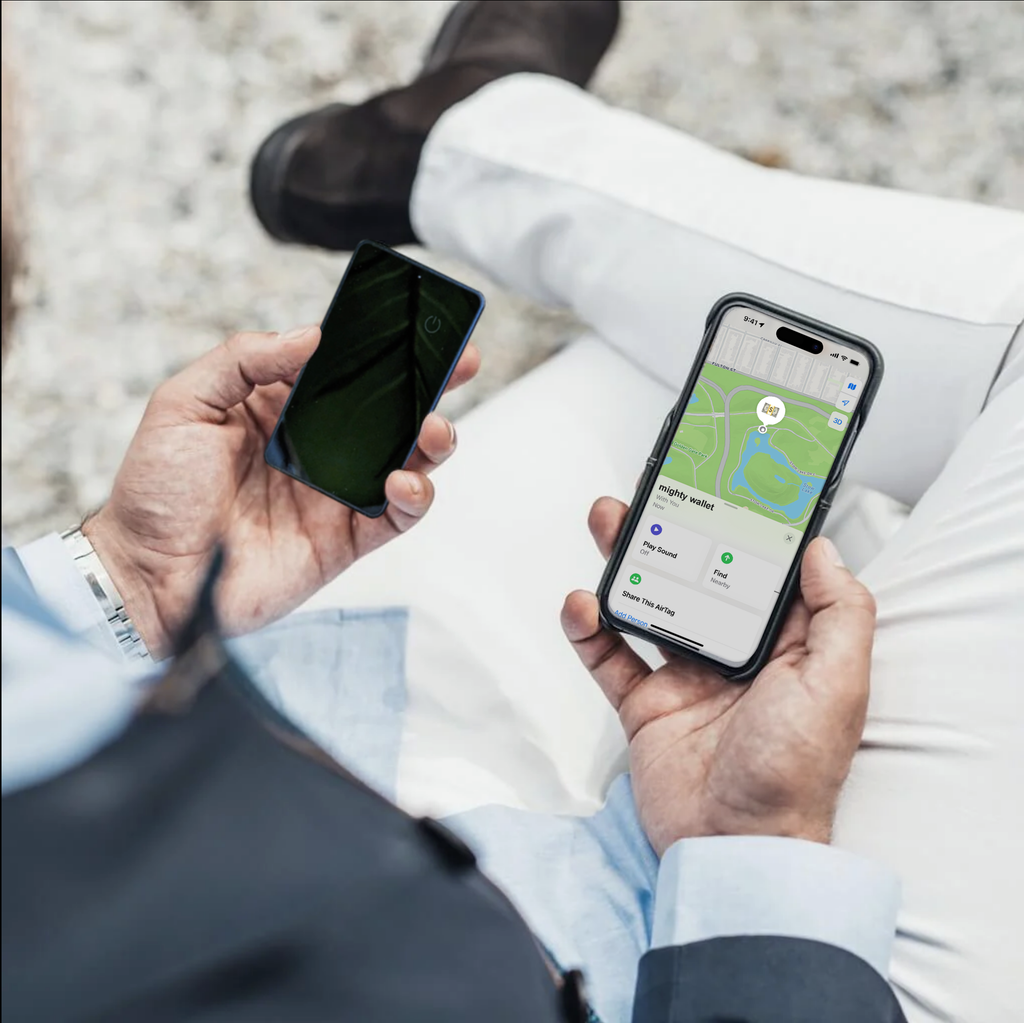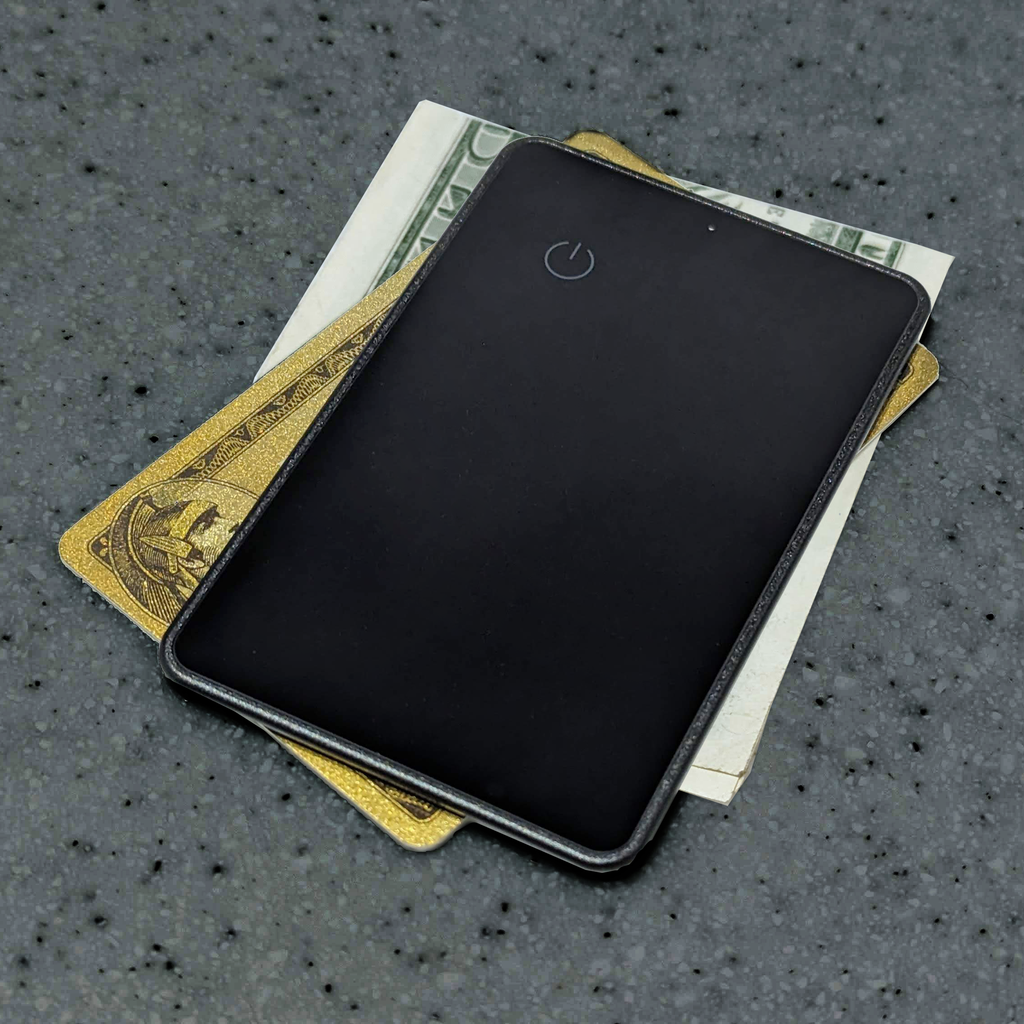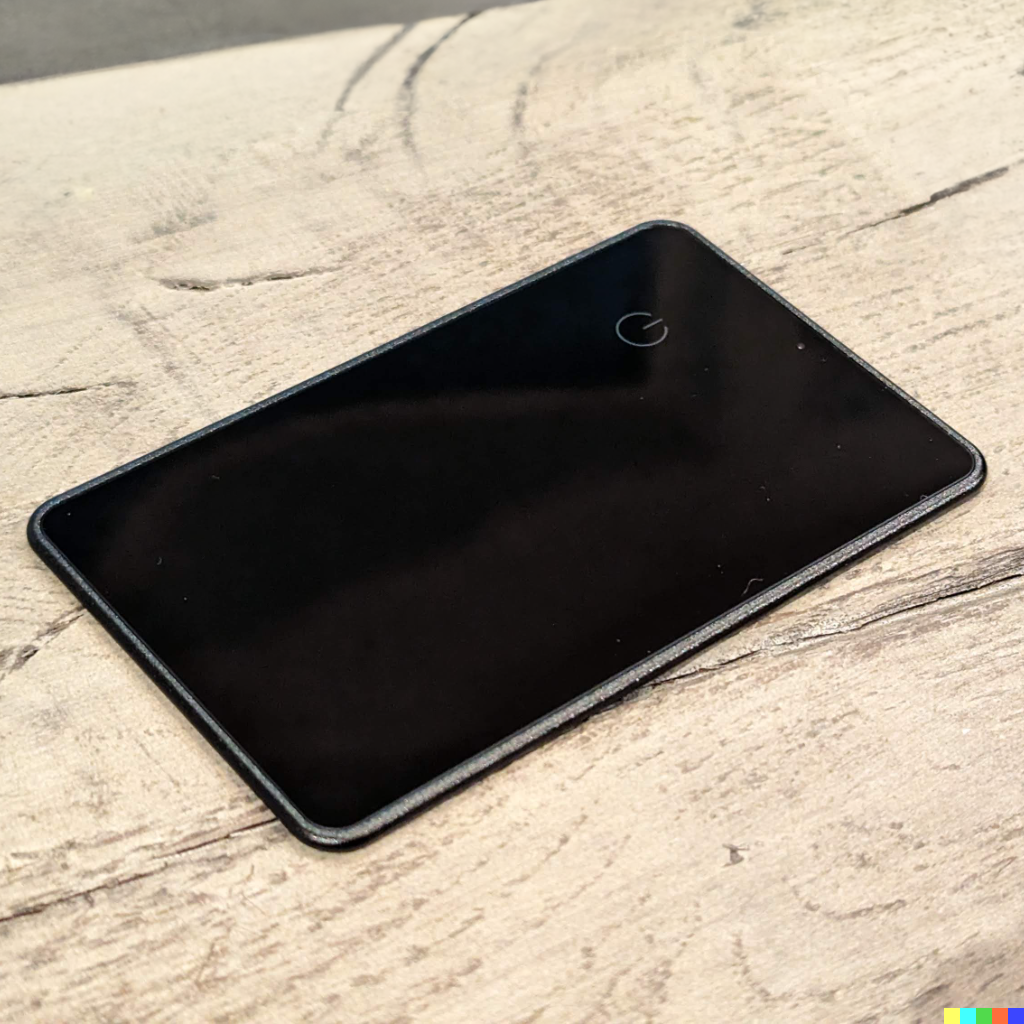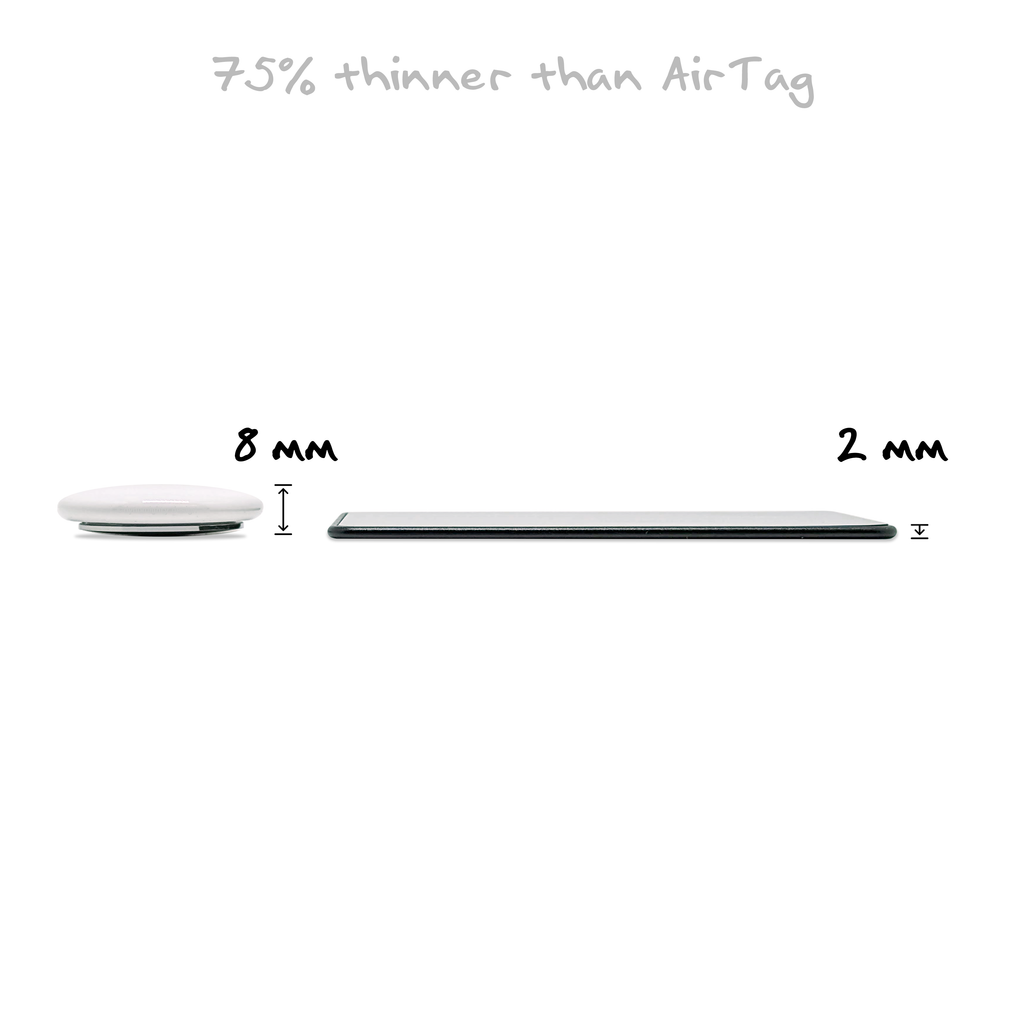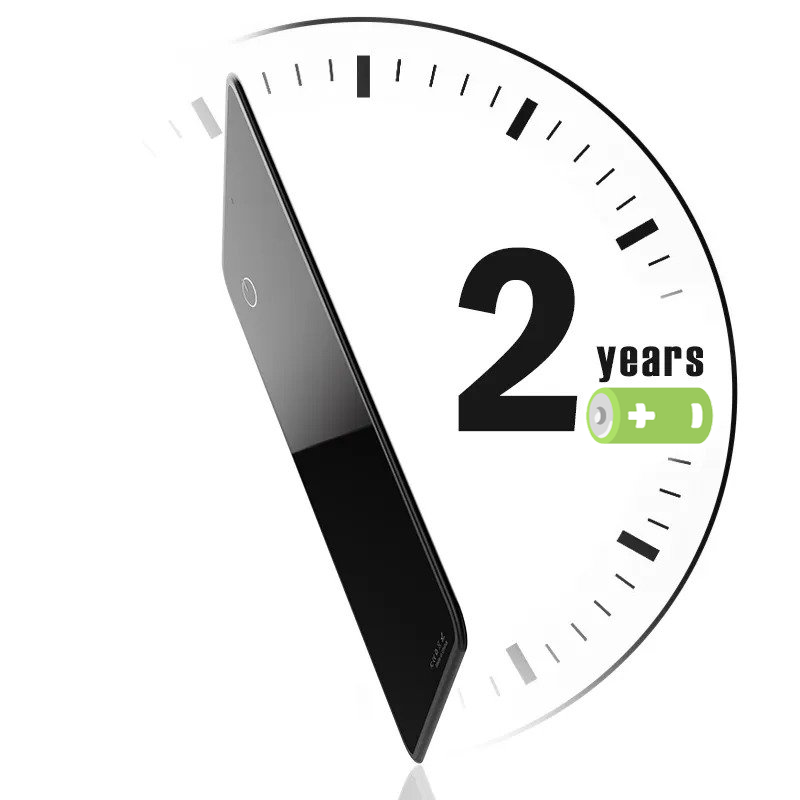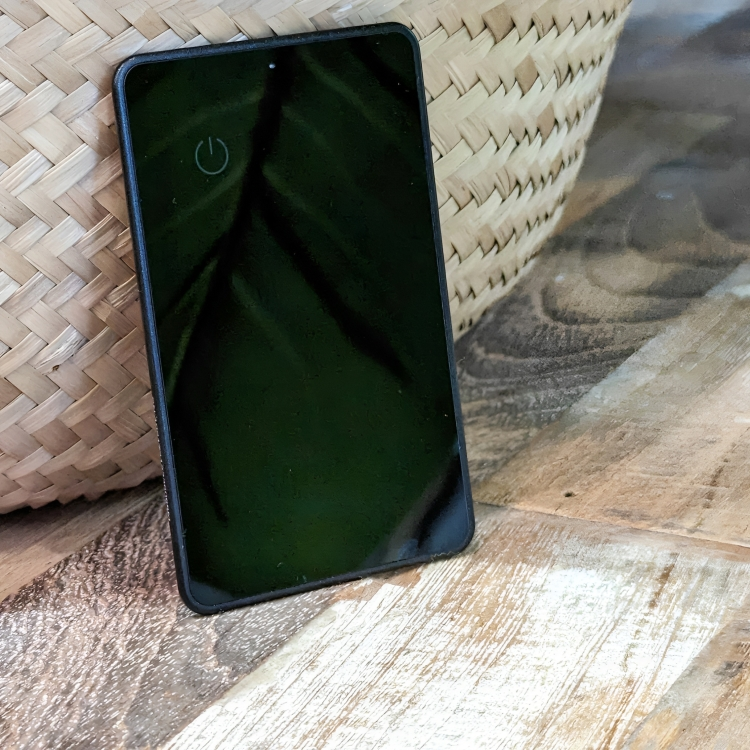 "Find My" Wallet - Card Tracker
30 Day return policy
Returns are ONLY VALID if the wallet is still in the original packaging. Read Full Policy Here
Let's make losing things a thing of the past, in style! 

Special Advanced Release - Limited Quantities - Expected Arrival Nov 19
Introducing the Bluetooth Card Tracker - An AirTag Solution Only Thinner!
📲 

EASE OF USE: Easy Setup & Easy Tracking
Setting up your Card Tracker is as easy as unwrapping a holiday gift. Just like Apple's Airtag, connect it through the "Find My" app with a quick click – it's that simple! Apple Users Only - Not an Android Solution. 
🧭 RELIABLE TRACKING: The Card Tracker is your reliable sidekick.
Track your backpack, wallet, TV remote (no more movie night scavenger hunts!), or keep tabs on any valuables. 
🎁 SLEEK AND COMPACT: It'll snugly fit into your life without weighing you down.
Don't worry about bulky attachments to hold your iTag – the Card Tracker is as trim as 2 credit cards. Only 2.2 mm thick. 
🔋 

GREAT BATTERY LIFE: Your Card Tracker won't run out of steam.
It powers on for up to 24 months. No need to stress about running out of juice!
💡 

GET CREATIVE: Unleash your imagination!
Sure, it's perfect for backpacks, bags and luggage, but why stop there? Use the Card Tracker when camping, traveling or even for work related stuff. The possibilities are endless!
⚠️ 

SMART NOTIFICATIONS: Let's calm that "Where's my wallet?" panic.
If you accidentally leave your wallet behind you can get instant alerts on your phone when your tracked item ventures too far away.
🔎 FIND YOUR ITEMS: Can't locate your essentials? No worries.
Use the Find My app to activate the Card Tracker's alarm and follow the jingles back to your items. It's like having a holiday elf to help you search!
🗺️

LONG RANGE: Keeps tabs on your items, whether they're near or far.
Just like an Apple tag, the Card Tracker reaches across town or across the world, as long as there are Apple users nearby, your items are in safe hands.
Don't let holiday stress get the best of you – let the Card Tracker be your holiday helper! It's more than a gadget; it's your trusted companion for the festive season. Grab yours today and enjoy peace of mind while spreading holiday cheer. Happy tracking! 🎄✨
More from this collection
Multi lingual ChatGPT BOT
Click on the blue bubble ➘➘➘