NEXT
PREV
Zoom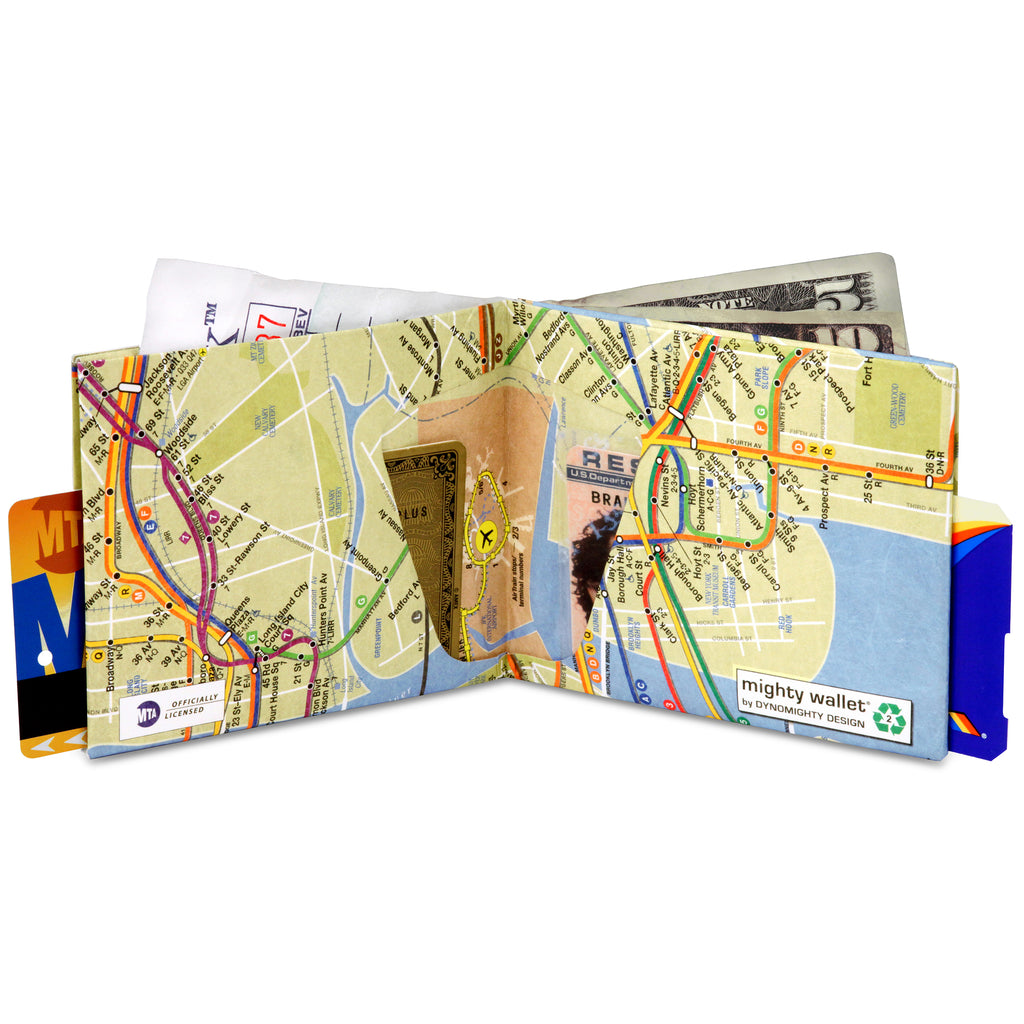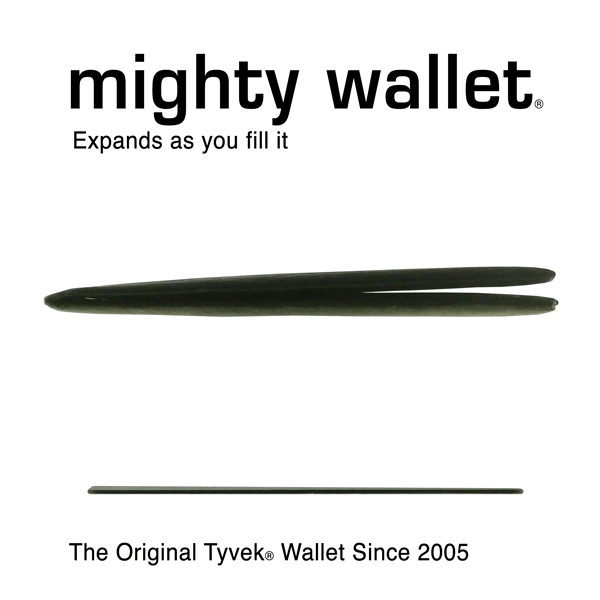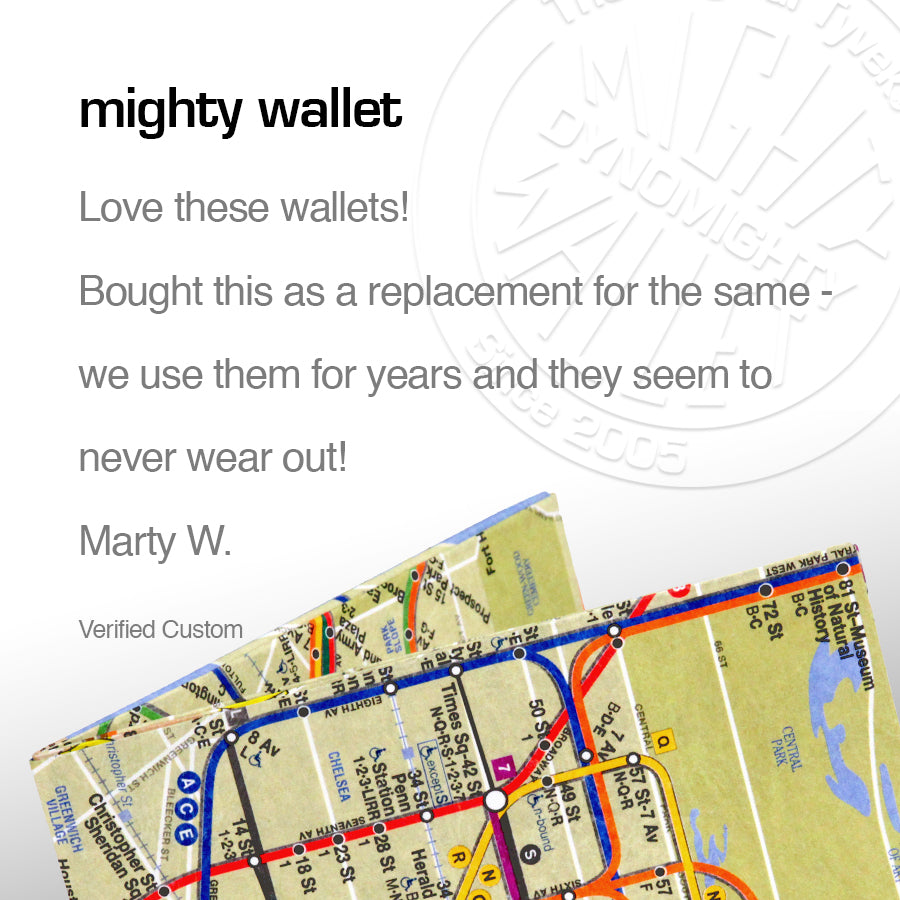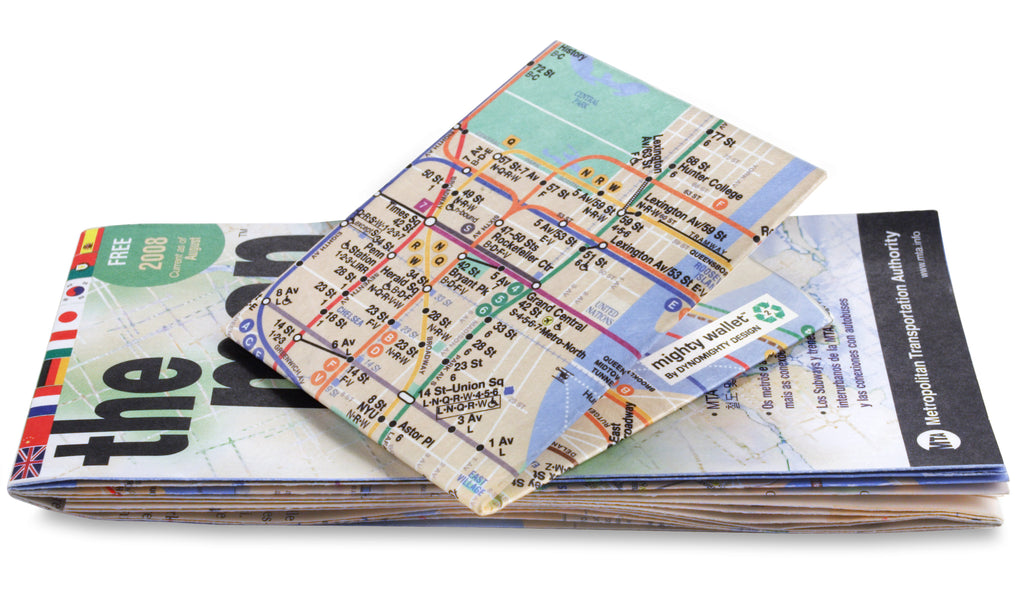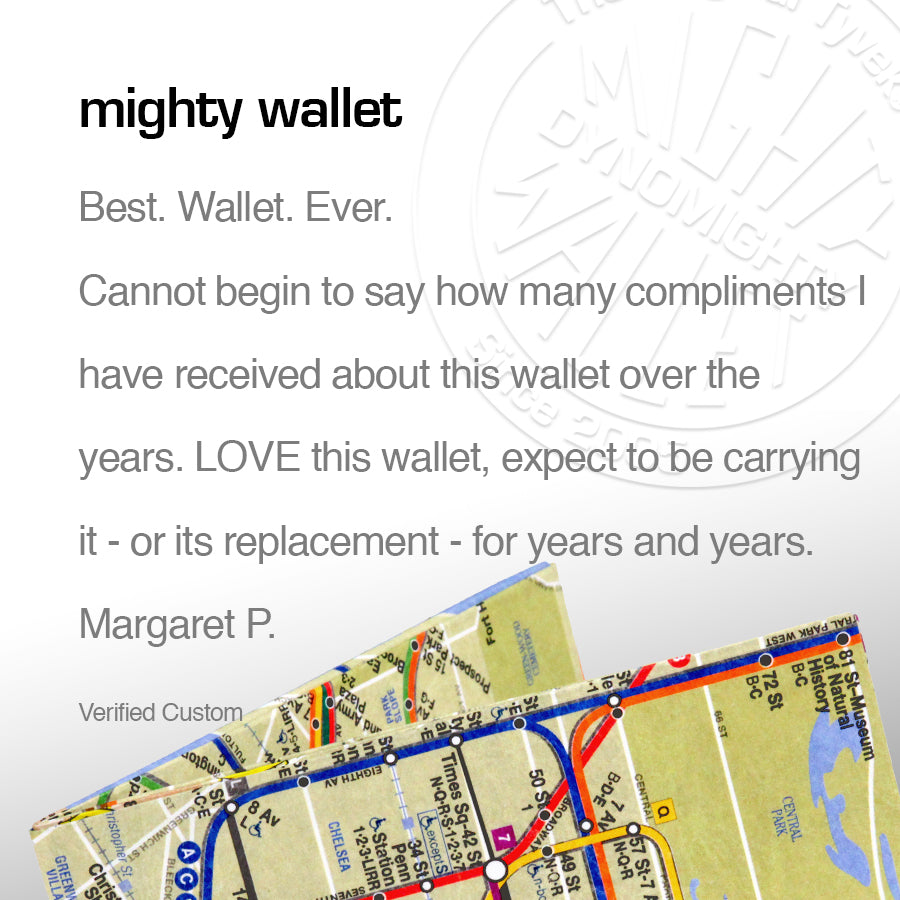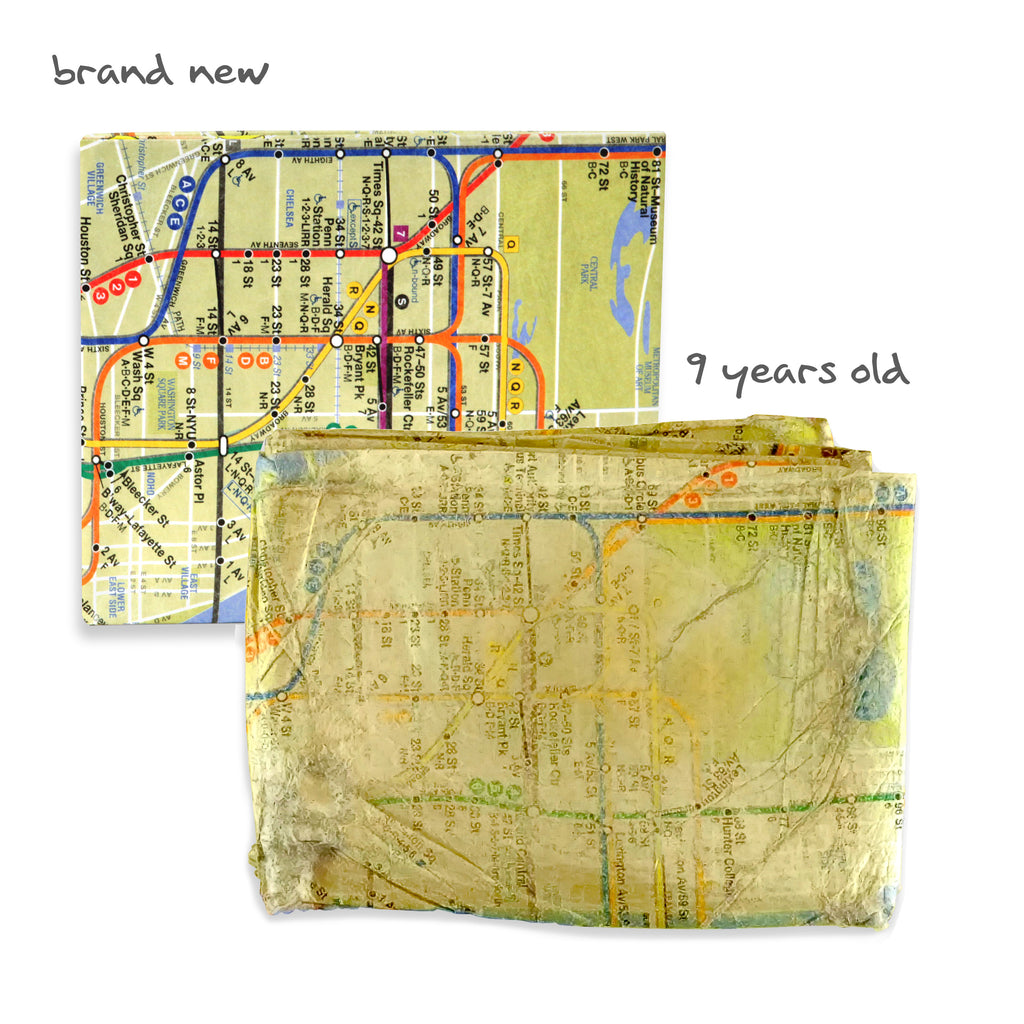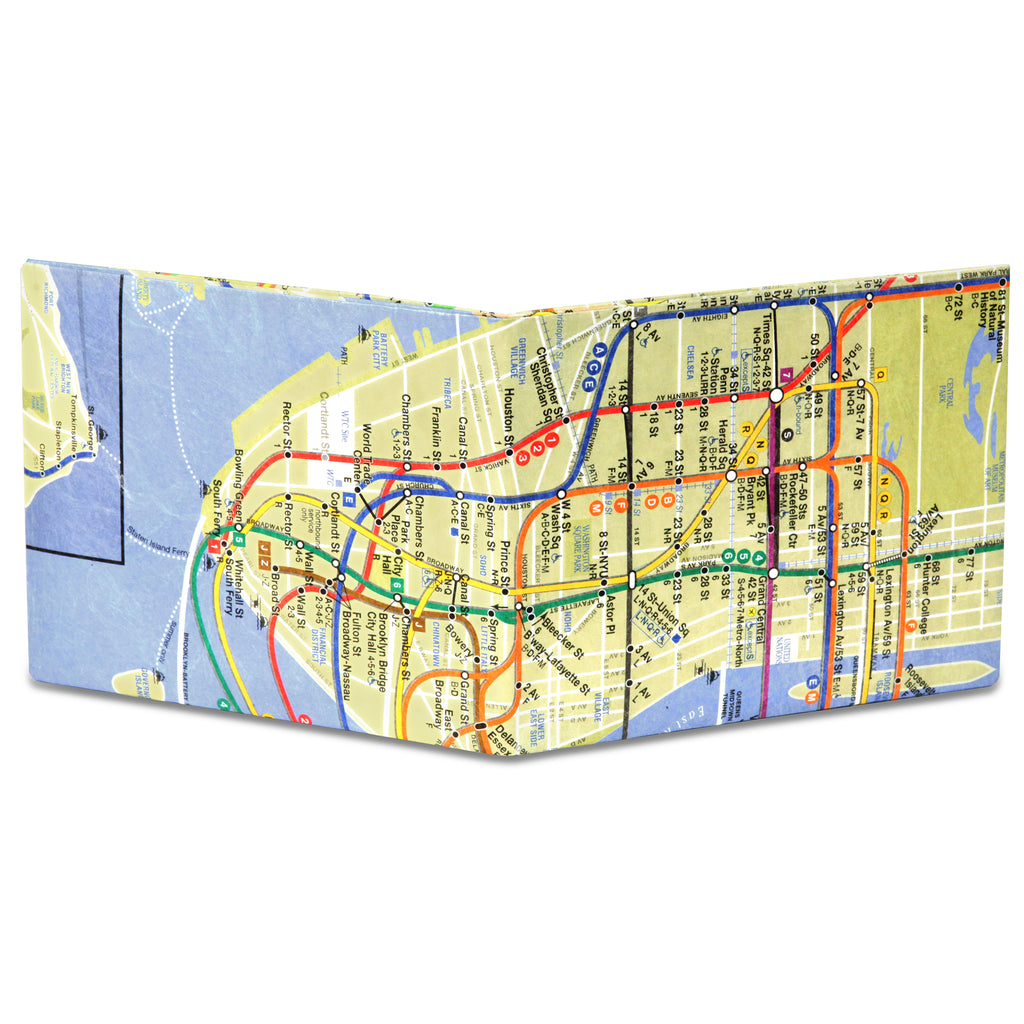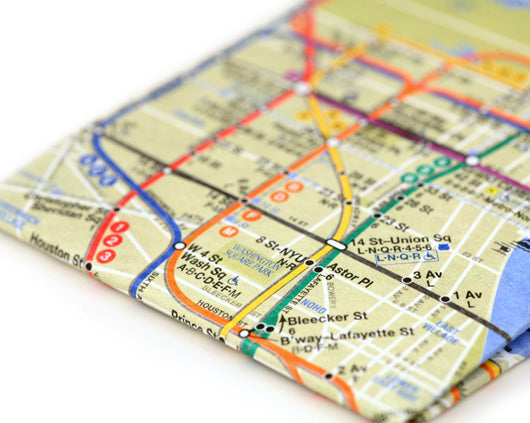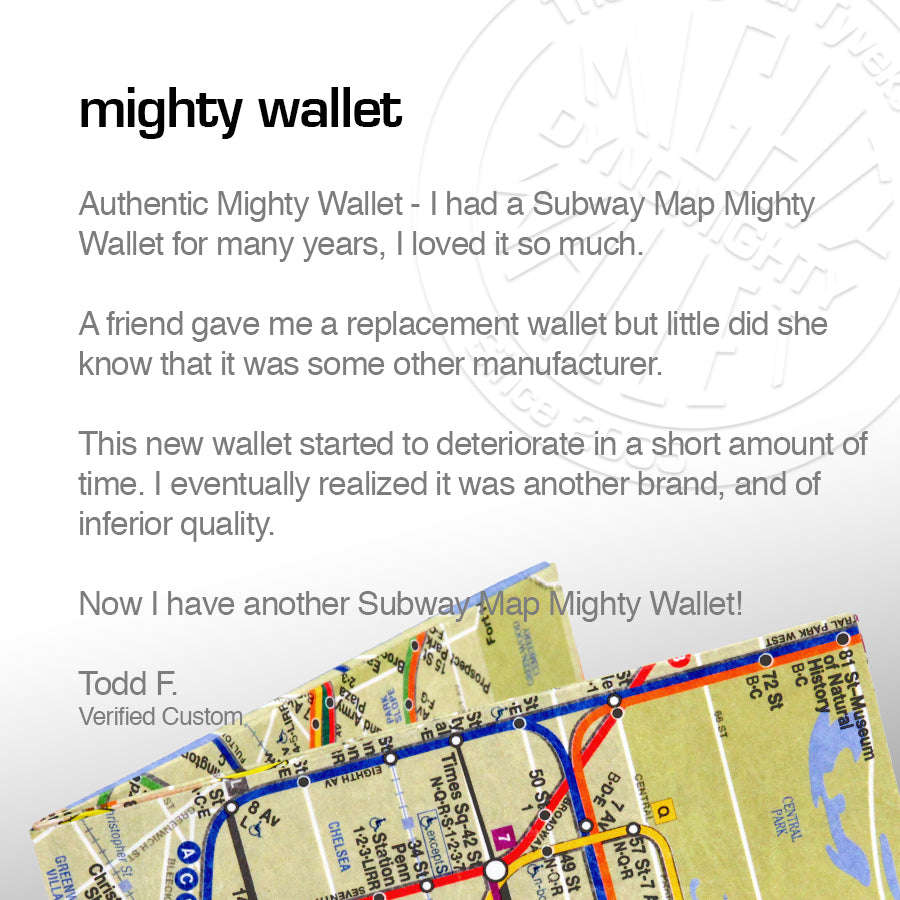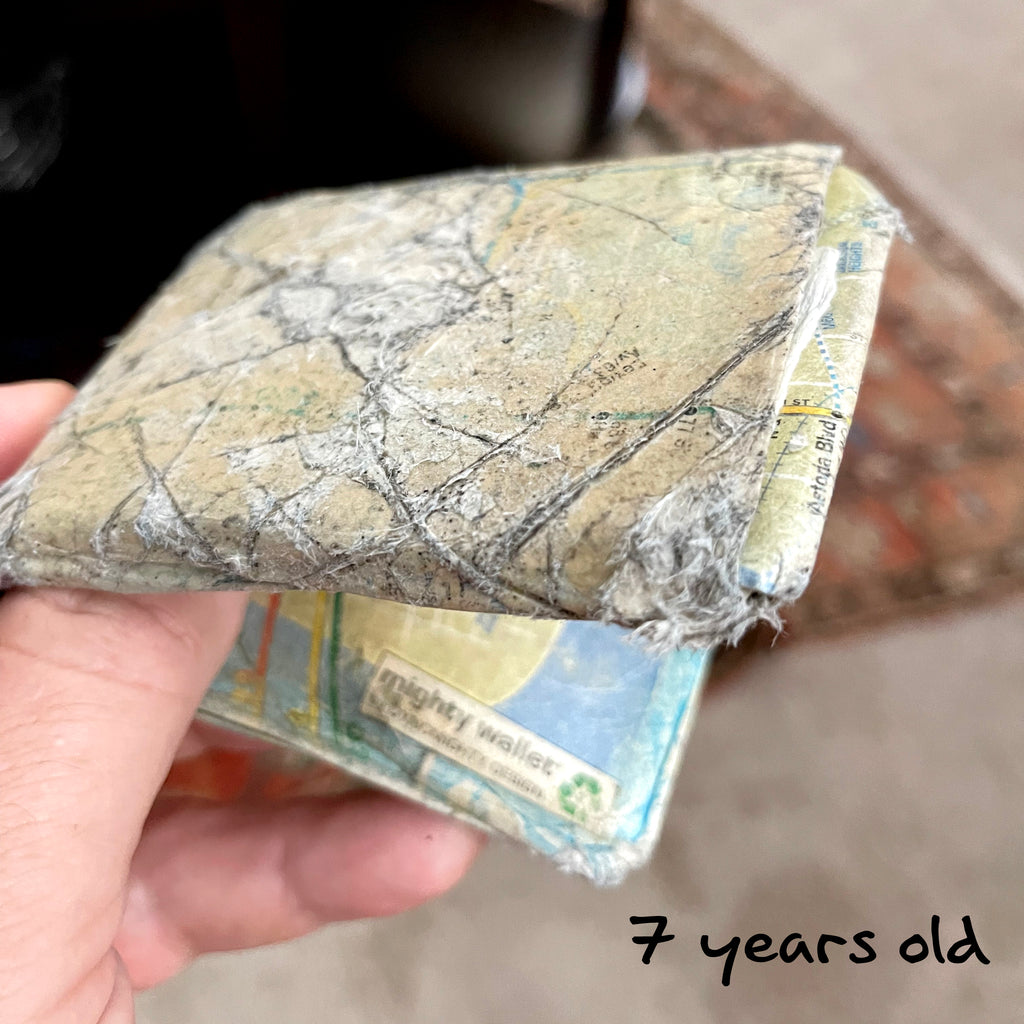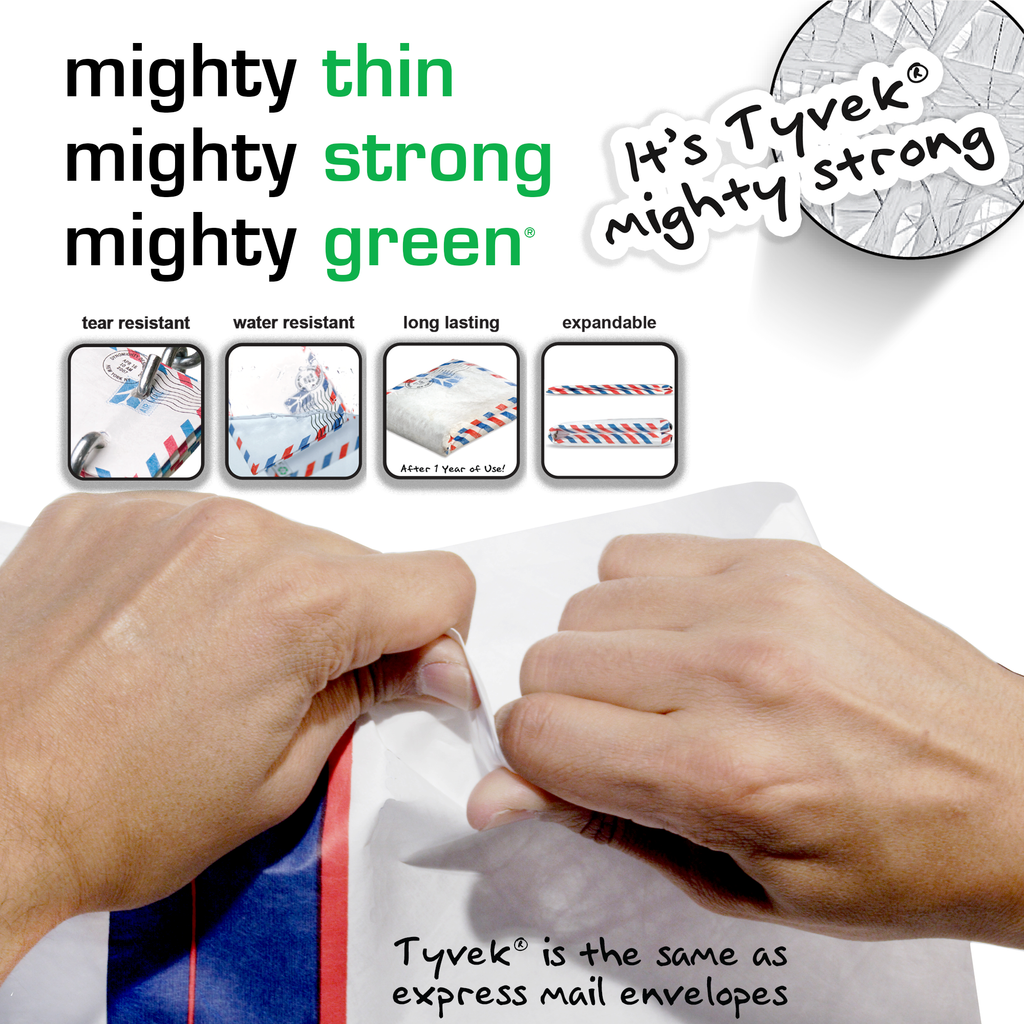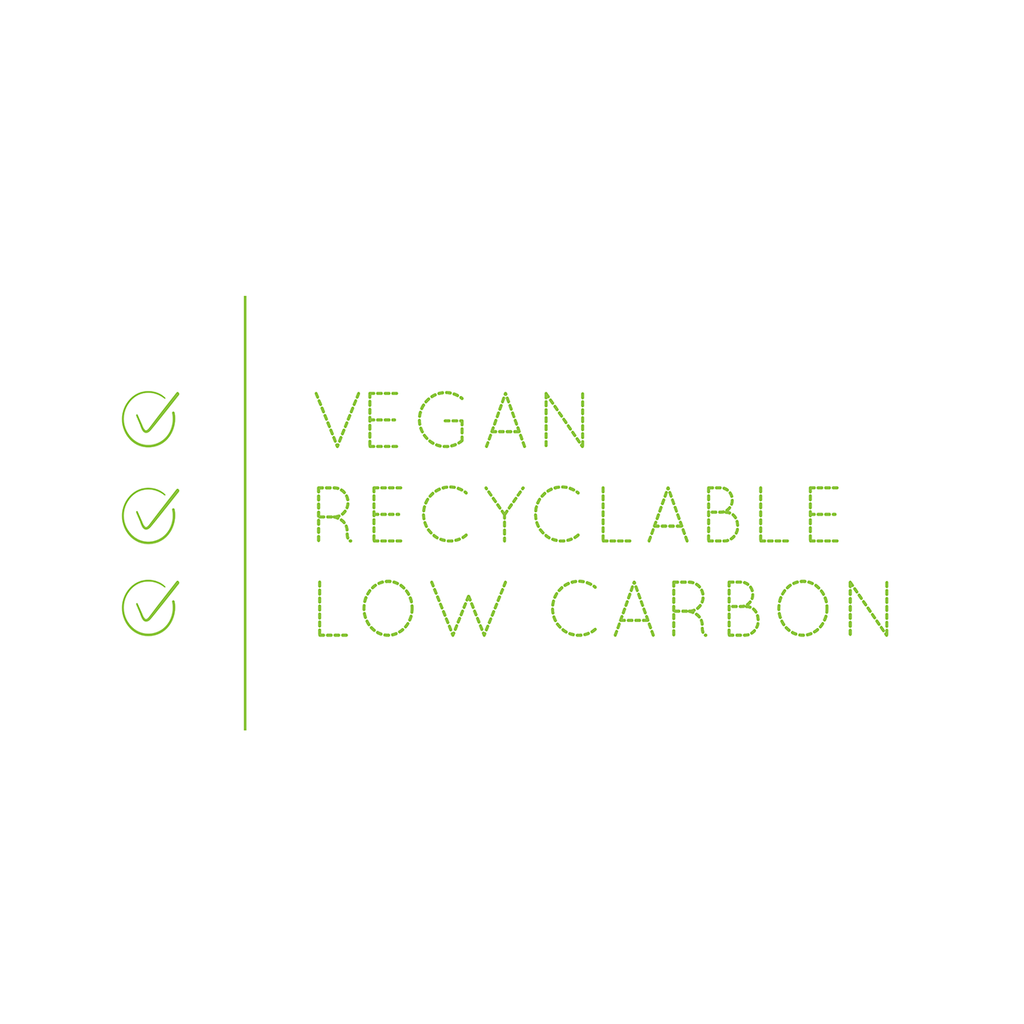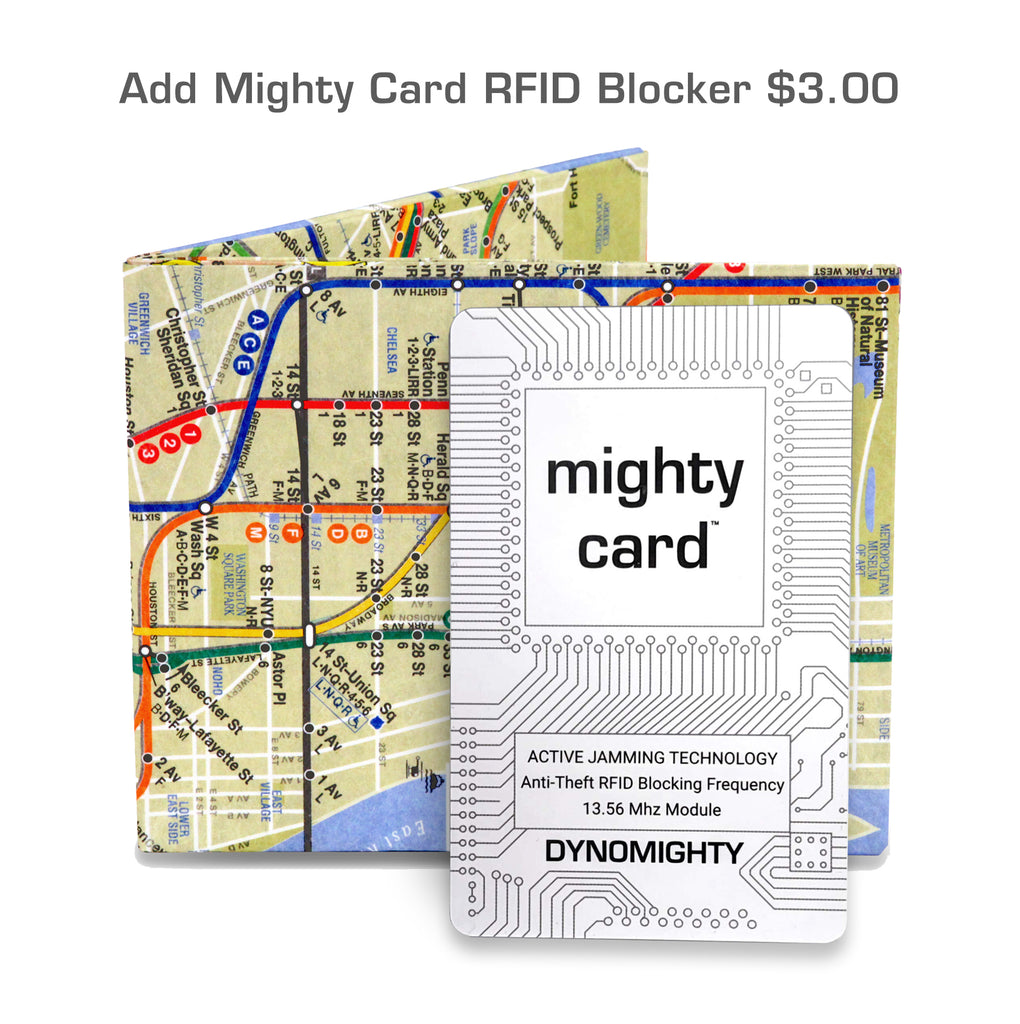 30 Day return policy
Returns are ONLY VALID if the wallet is still in the original packaging. Read Full Policy Here
The Iconic NYC Subway Map Tyvek Wallet
The Subway Mighty Wallet is a paper-thin folded wallet made from a single sheet of Tyvek® (think express mail envelopes and housing wrap).
The Mighty Wallet's minimalist design is constructed from a single folded sheet of Tyvek so that there are no pieces or parts that can be removed or torn. The folded Tyvek reinforces the strength of the material in a simple elegant minimalist design.
Unlike other "thin wallets" the Mighty Wallet adapts with use and can hold up to 16 cards and has 2 cash compartments. The Mighty Wallet is also eco-friendly and vegan friendly.
The subway map wallet is a great choice for minimalist wallet fans because it's a very flat wallet that is easy to carry in your front pocket and it only gets as thick as what you put inside. 
*Tyvek® is the same material as express mail envelopes making each Mighty Wallet tear-resistant, water-resistant and recyclable wallet. 
BE MIGHTY
Specs
+ 2 large pockets for cash and receipts.
 


+ 2 credit card pockets that expand to hold lots of cards.

 


+ 2 quick access business card pockets.
+ open - 8w x 3.25h x .125d " (holds international currencies)
+ 0.600 oz (weights less than 4 credit cards)
More from this collection
Multi lingual ChatGPT BOT
Click on the blue bubble ➘➘➘