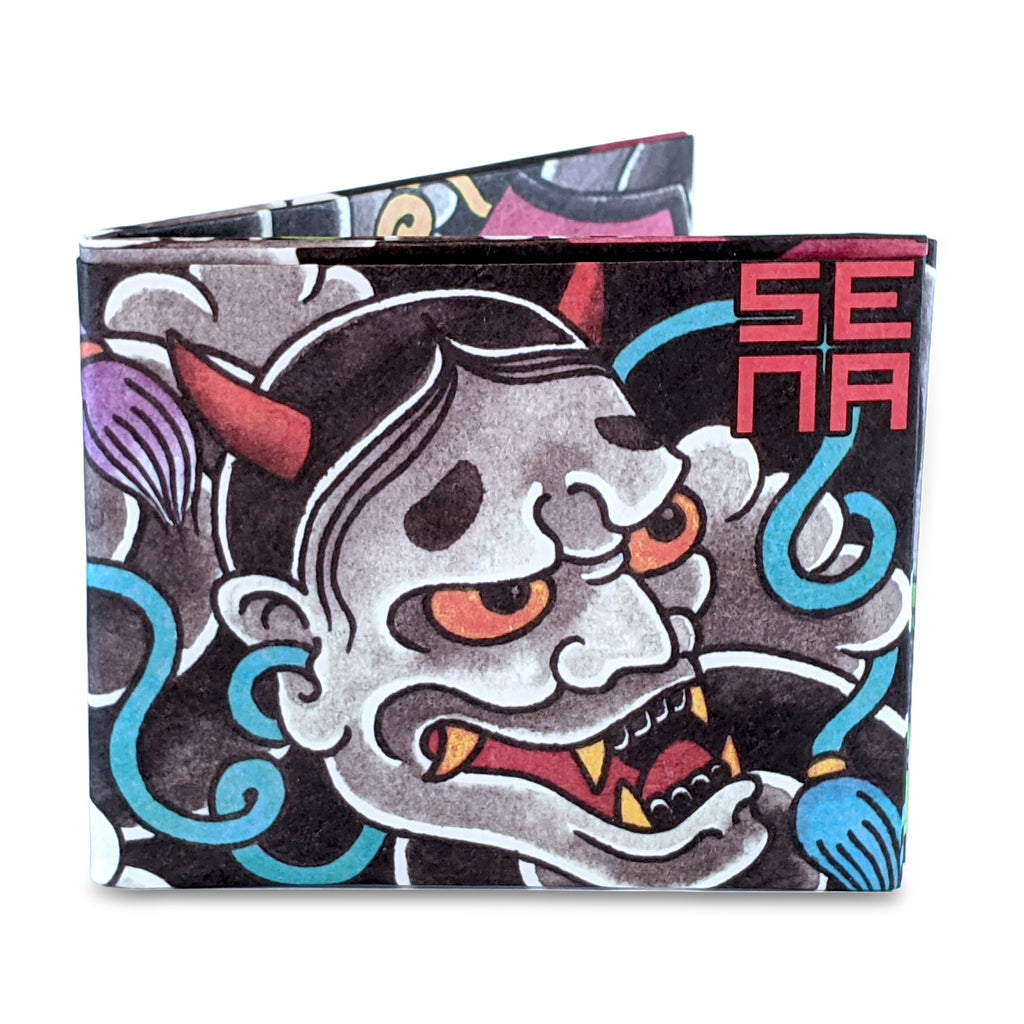 NEXT
PREV
Zoom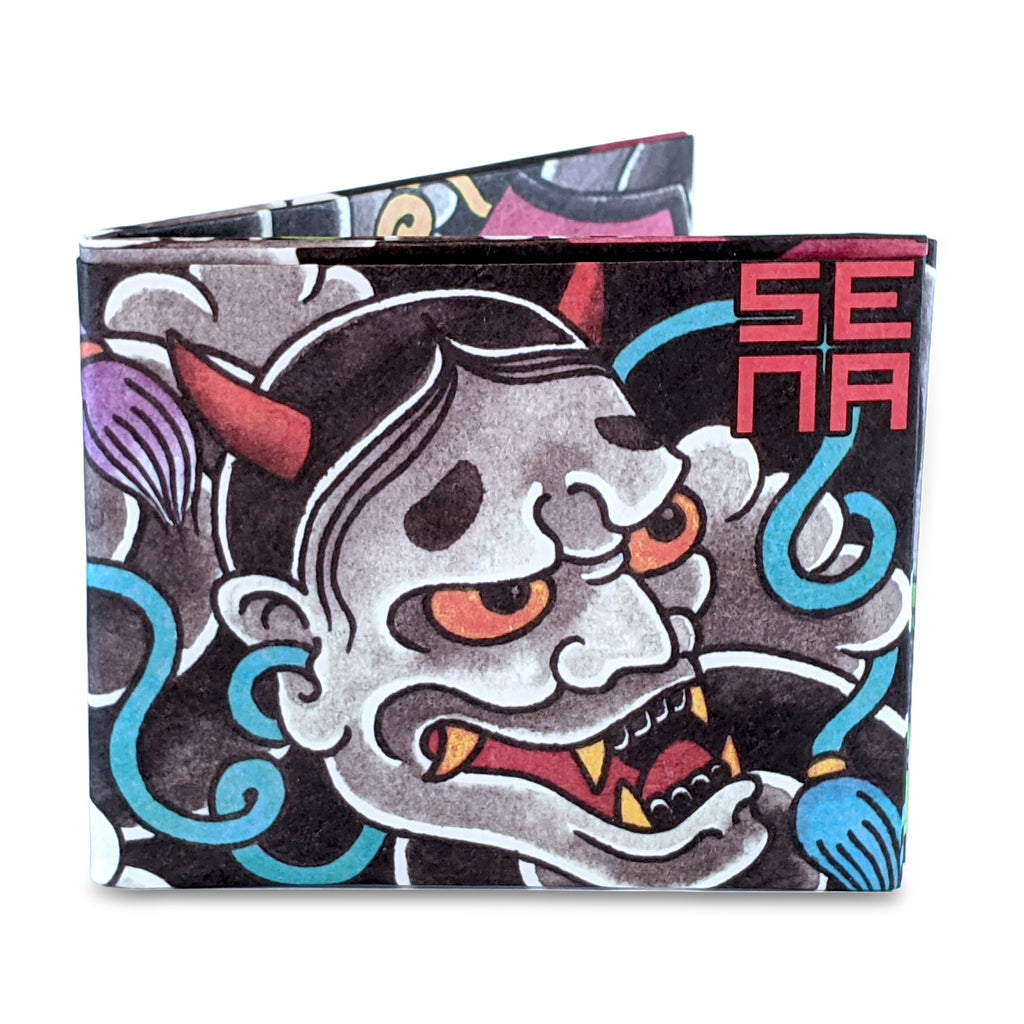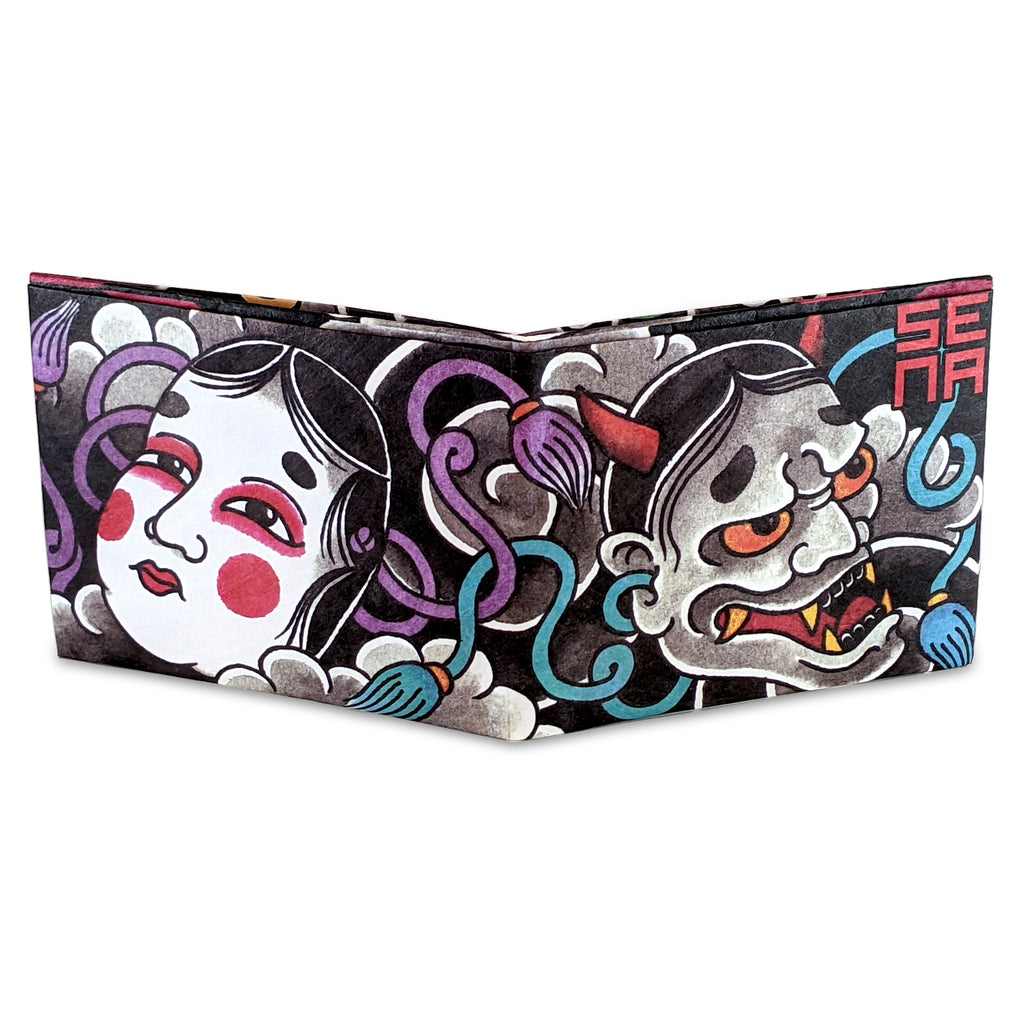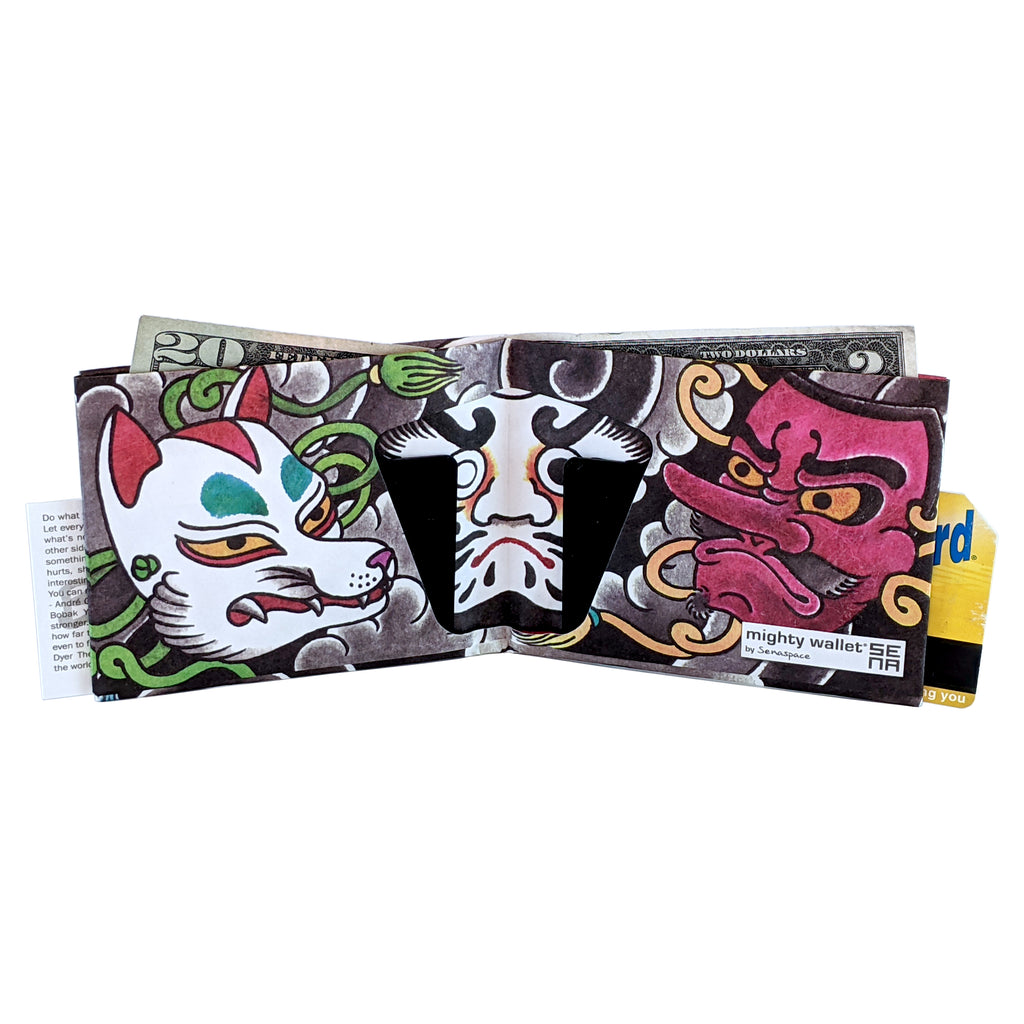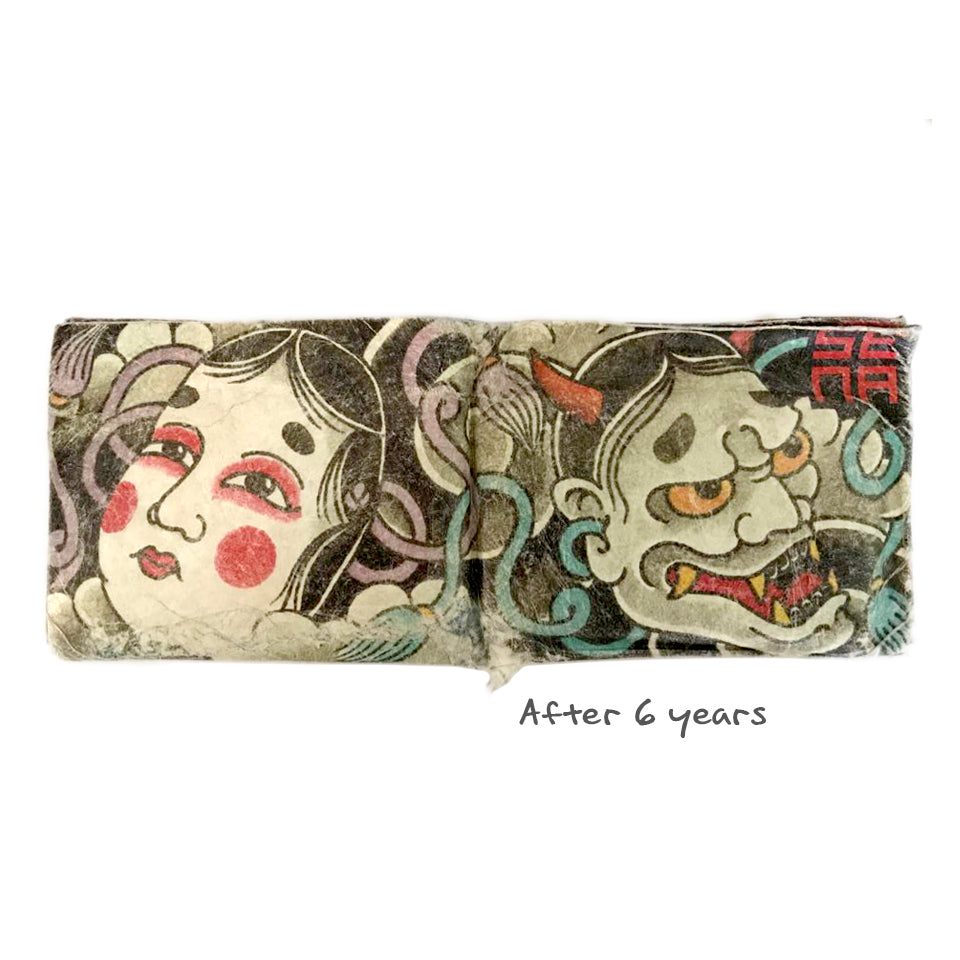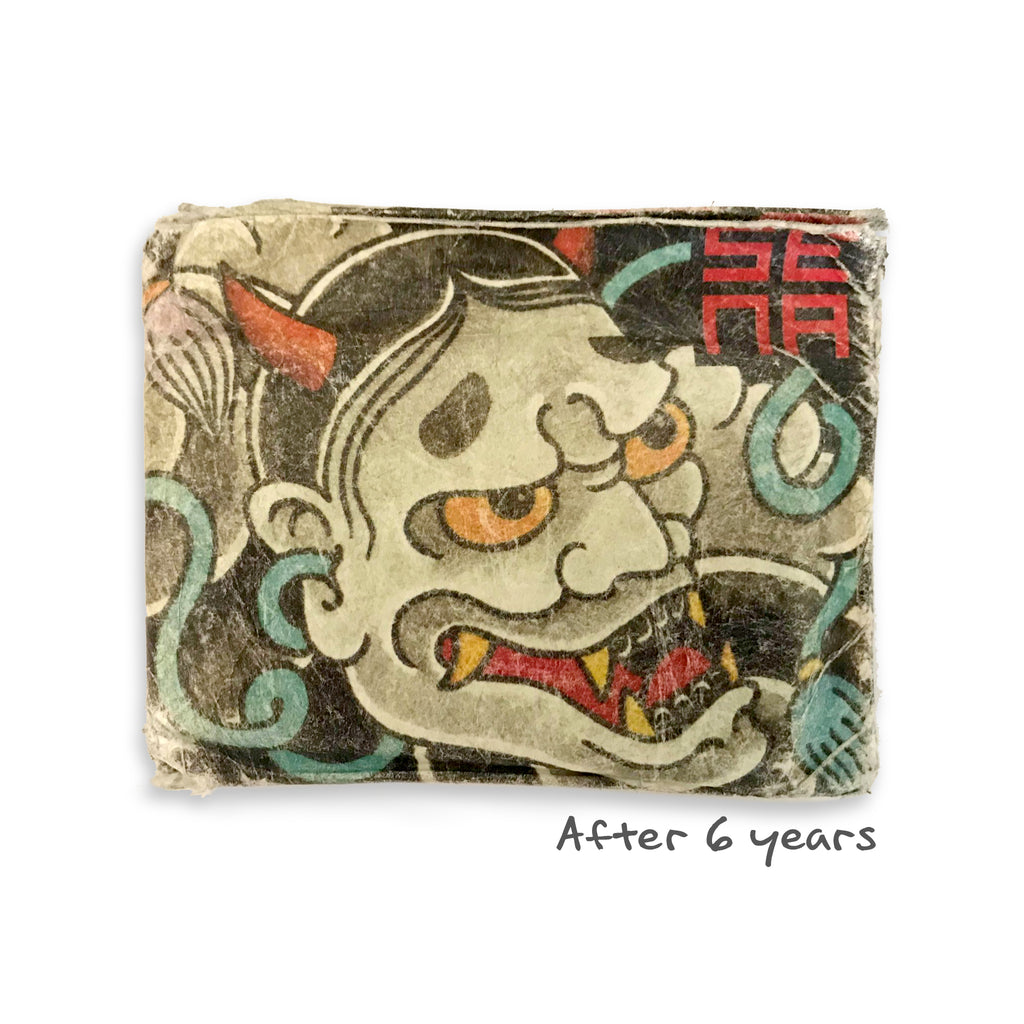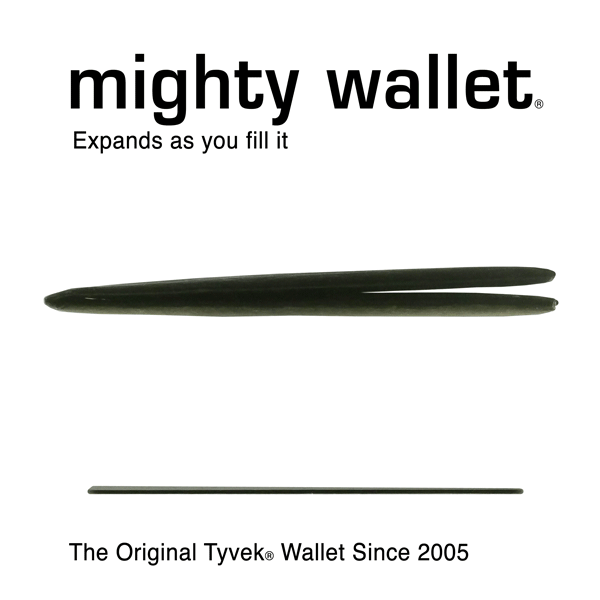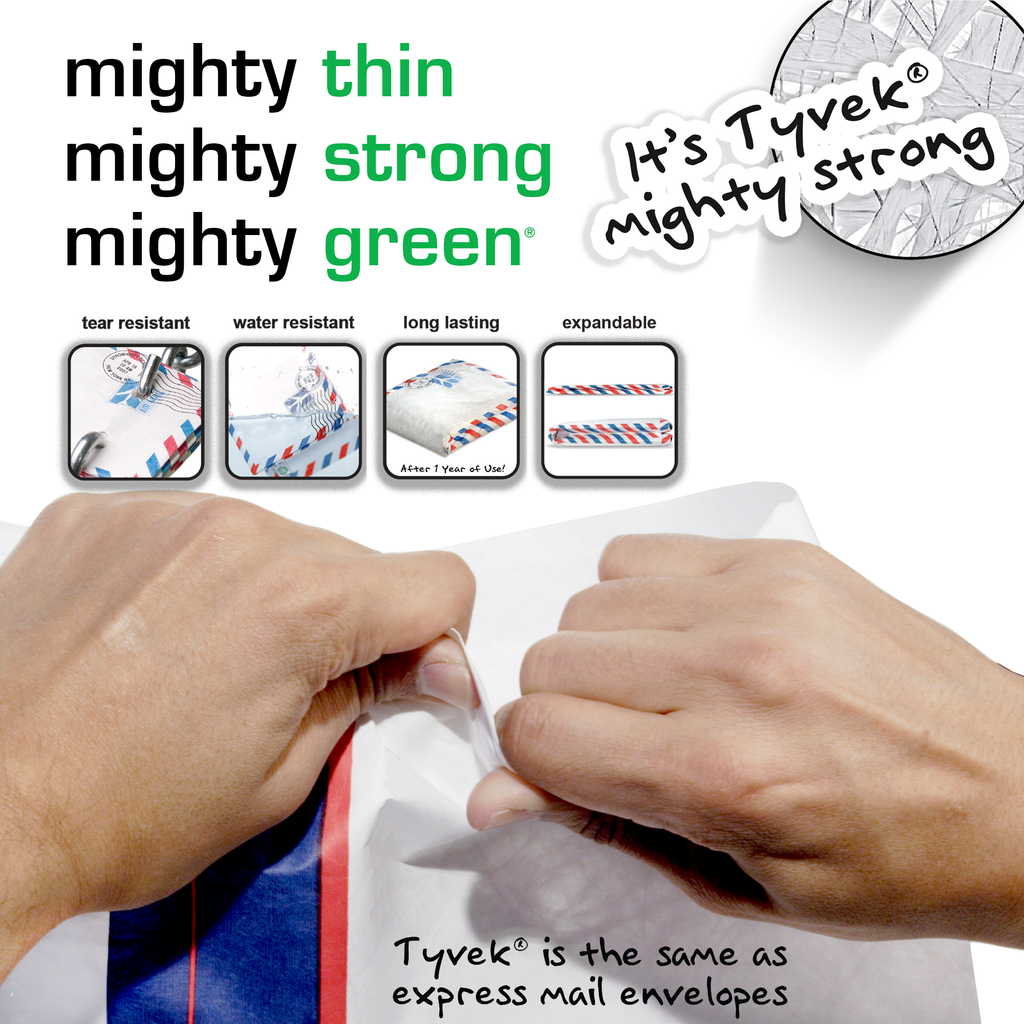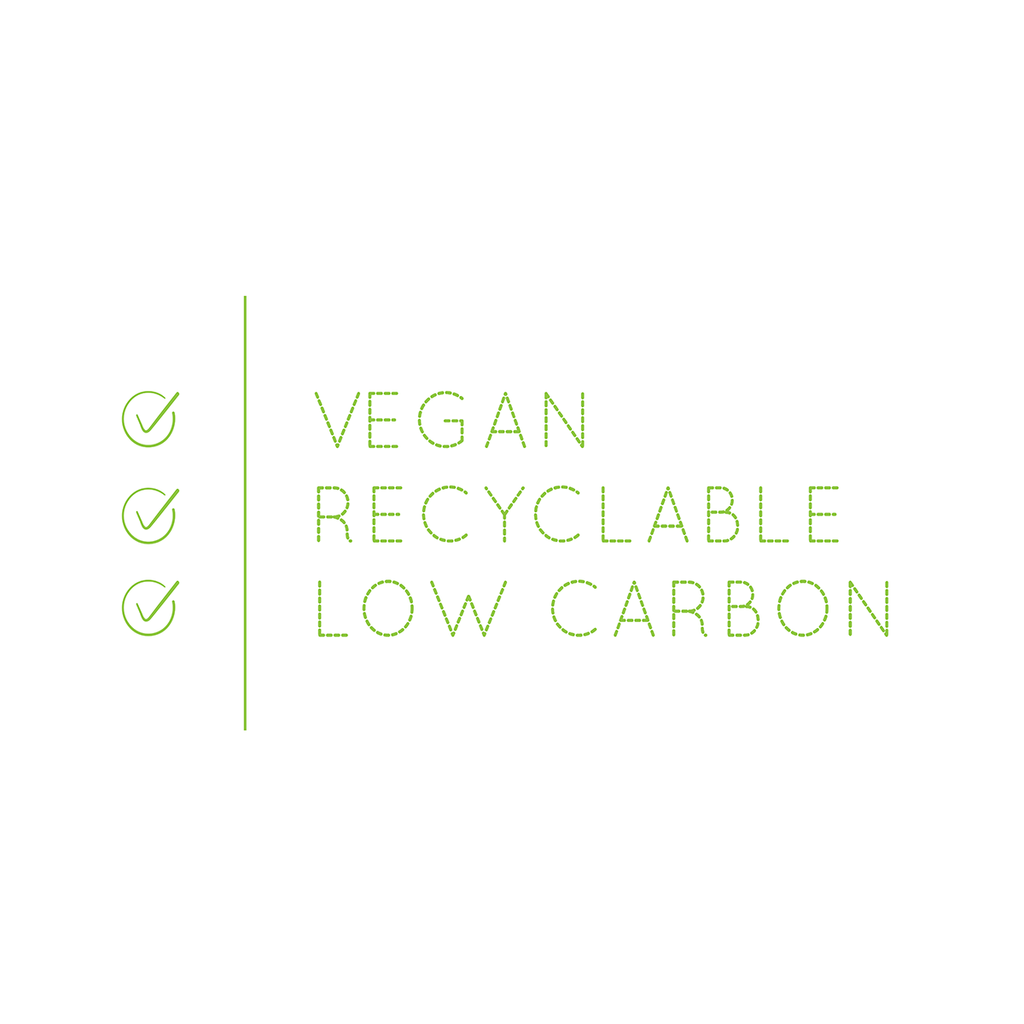 30 Day return policy
Returns are ONLY VALID if the wallet is still in the original packaging. Read Full Policy Here
An iconic image of traditional Japanese tattoo art Noh Masks depict a woman who has become so overwhelmed with sorrow, envy, or rage that she takes on the form of a demon, dragon or serpent.
Artwork by David Sena, Tattoo Artist, check out his work @senaspace David also created our Koi Mighty Wallet. 
As the Mighty Wallet wears in and takes on a vintage look with age the patina has the feel of a well worn pair of jeans or a soft t-shirt.

Believe it or not the Noh Mask Mighty Wallet pictured is 6 years old!

The secret to the thin wallet design is because it's made from a single sheet of Tyvek® and the folded material makes the wallet stronger.
Mighty Wallet is a slim, folded, eco-friendly, and vegan wallet alternative to old-fashioned bulky wallets.
*Tyvek® is the same material as express mail envelopes making each Mighty Wallet tear-resistant, water-resistant and recyclable wallet. 
Mighty Wallet Specs
6 different compartments (individually expand as needed)
+ Size (closed) : 3.25"h  x 4"w 
+ Size (open) : 3.25"h  x 8"w 
+Weight : 0.75 oz 

+Thickness : 1/8th to 1/4 inch
More from this collection
Multi lingual ChatGPT BOT
Click on the blue bubble ➘➘➘