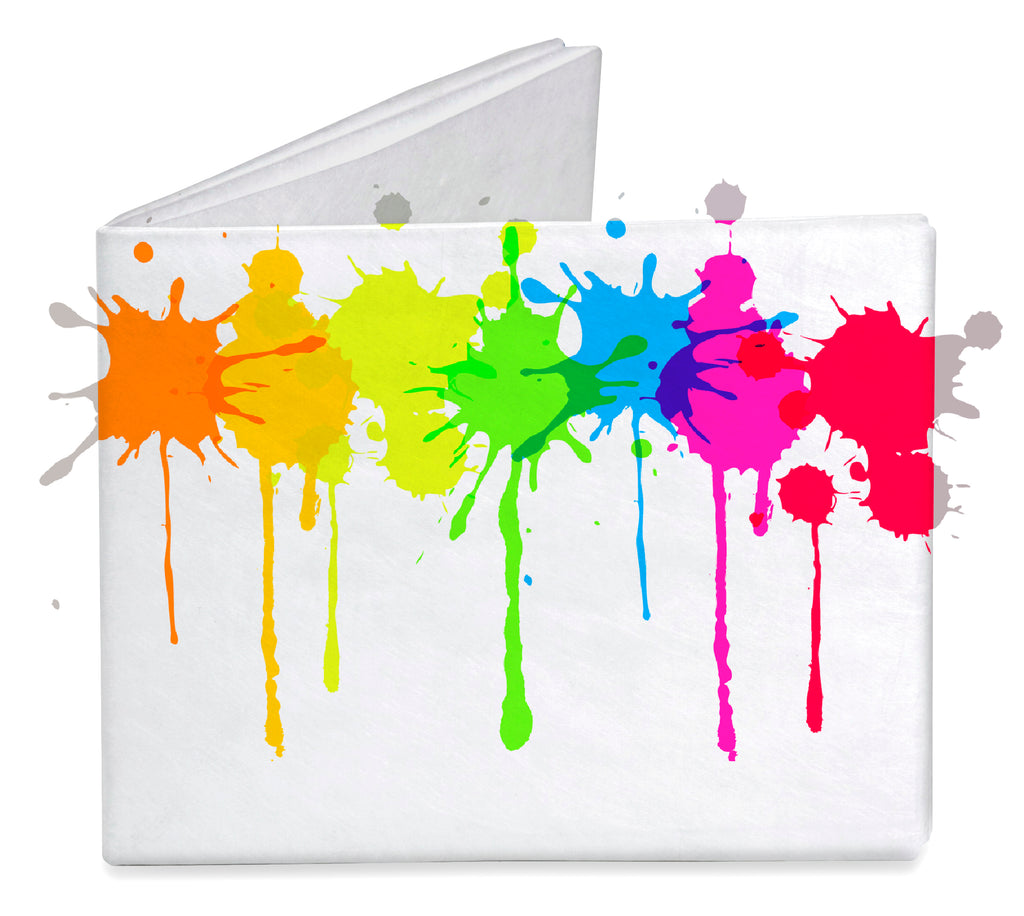 NEXT
PREV
Zoom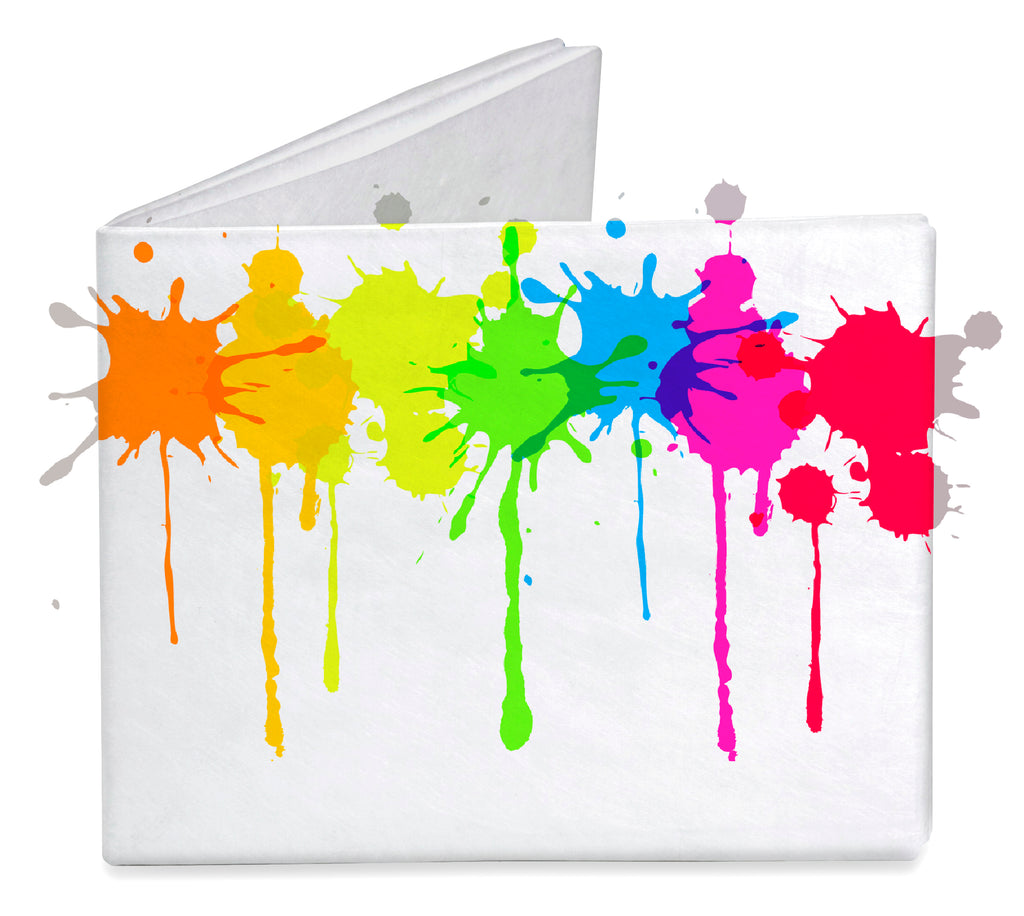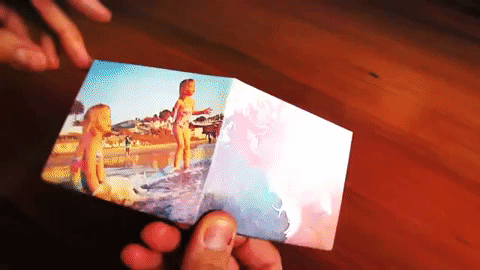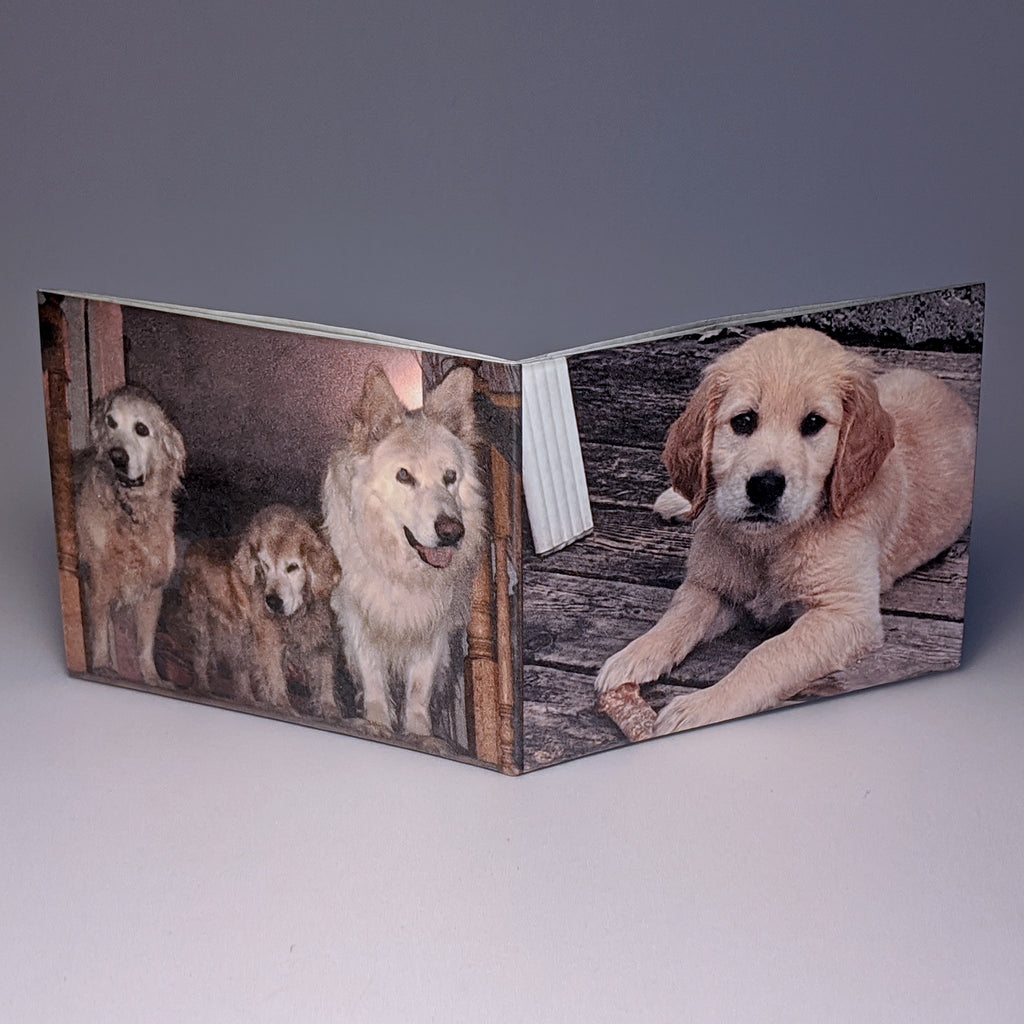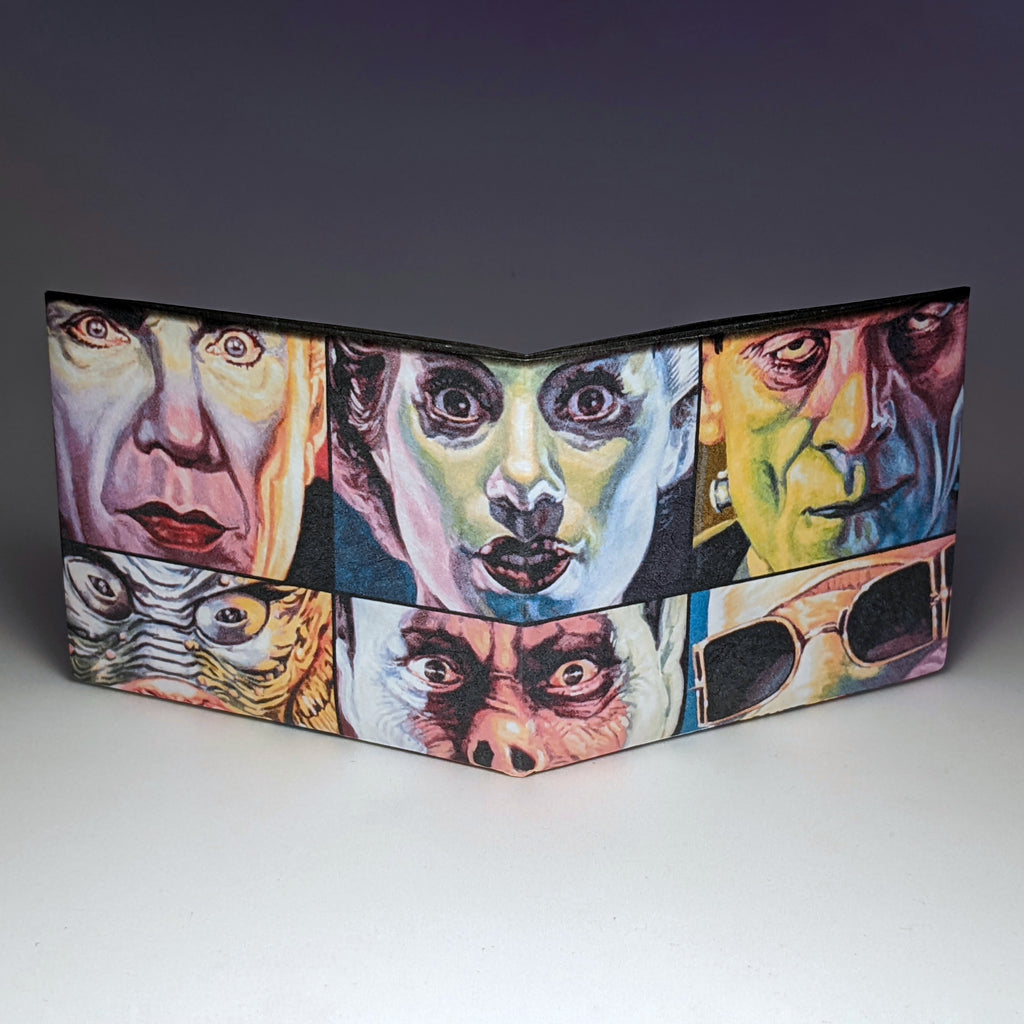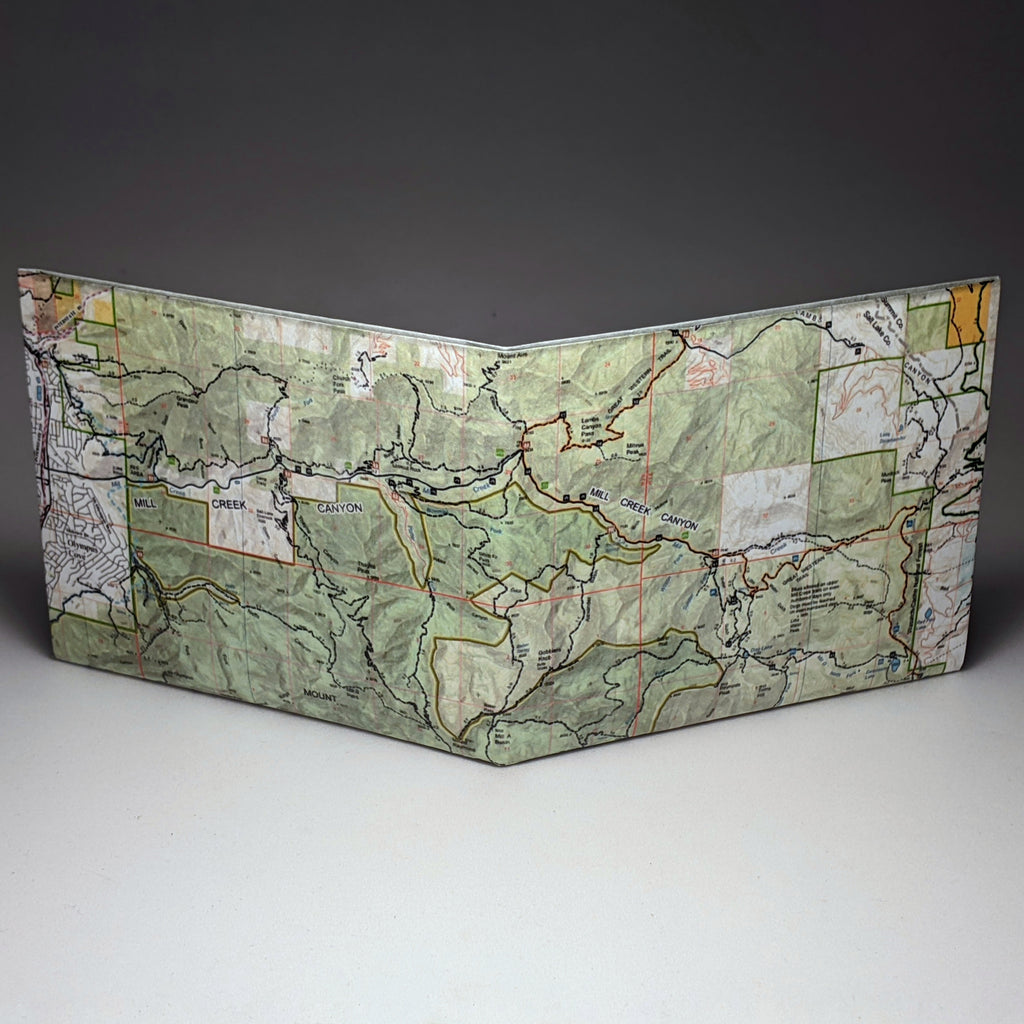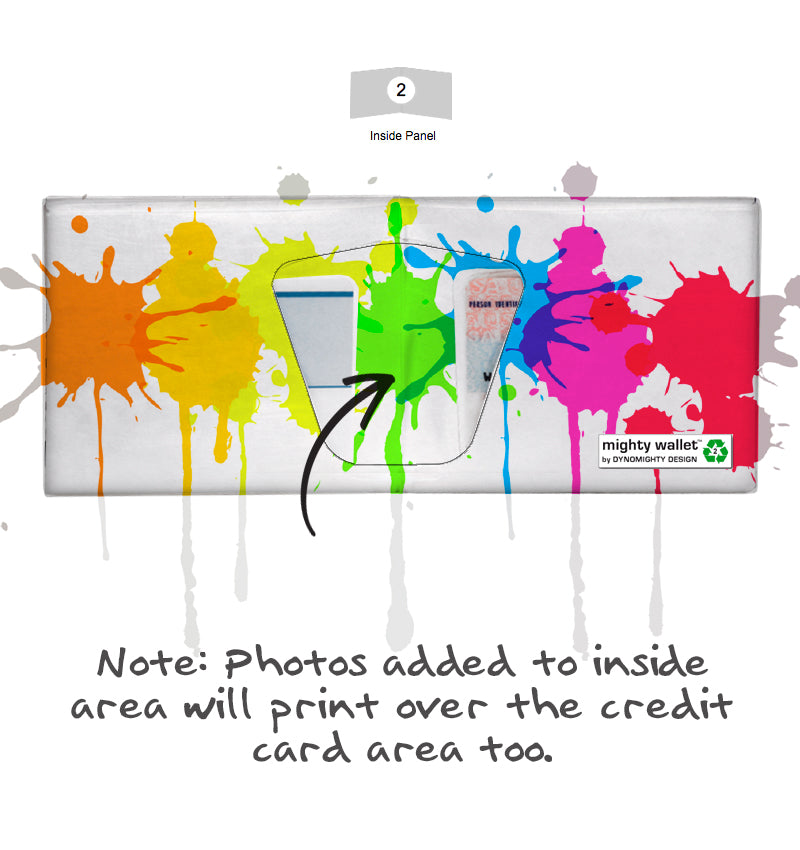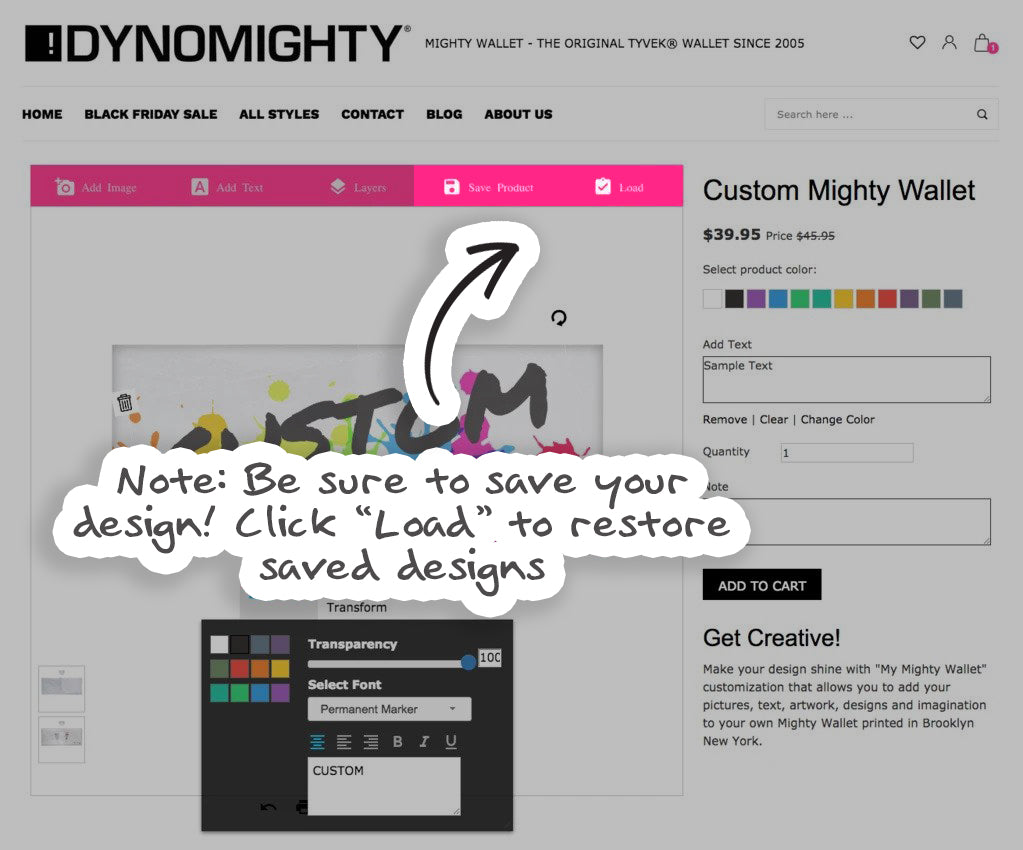 Custom Mighty Wallet - Custom Printed Tyvek® Wallet
30 Day return policy
Returns are ONLY VALID if the wallet is still in the original packaging. Read Full Policy Here
Time to Get Creative! 

The Mighty Wallet can be customized with your photos, designs or logo. You can even print multiple custom wallets with different designs as great gifts for weddings or company outings.
Introducing the Custom Mighty Wallet - a revolutionary photographic wallet, crafted from Tyvek® for extra durability. With a custom printed photo of your choosing, this personal and eye-catching wallet is sure to make a statement. Featuring a slim design for convenience and storage, the Custom Mighty Wallet offers practical protection for your cash and cards.
The Mighty Wallet is the perfect way to show your personality and style with cool customized wallets. It's also the perfect way to promote your business or organization.
Looking for larger quantities of custom logo wallets? Submit a quote request for our offset production.
Add your pictures, text, artwork, designs and imagination to your own Mighty Wallet printed in California. Order your customized Mighty Wallets today! 
INSTRUCTIONS: Create your own Custom Tyvek® Wallet 
Select your "Cash Pocket" color BEFORE clicking the "Customize" button
Save your design so you don't lose your work
Choose good contrasting images, images in shadow look faded and blurry
Addressing color reproduction questions for printing on Tyvek®
Add custom designs to both "Inside = Back" and "Outside = Front" panels
NOTE: Watch a Custom Tyvek® Wallet tutorial!
TROUBLE SHOOTING: 
Issue: Can't save my custom wallet design, pop-up disappears 
Solution: Turn off any pop-up blocker and try again

Issue: Finished custom design but can't check out
Solution: On mobile at the very bottom of the screen is white text "Add to Cart"


Question: Does my print look as light as in the preview?
Answer: No, the prints are darker but not as saturated as original art. 

Issue: I did not see the preview of the custom wallet inside while checking out.
Solution: The image does upload but does not preview during purchase.
All orders will be filled in the order they are received. Regular processing times apply (Estimate 7-10 business days for printing - shipping times vary accordingly)  

Other Custom Questions: 
<<VIDEO: The Custom Mighty Wallet Tutorial>>
*Tyvek® is the same material as express mail envelopes making each Mighty Wallet tear-resistant, water-resistant and recyclable wallet. 
More from this collection
Multi lingual ChatGPT BOT
Click on the blue bubble ➘➘➘